10 Ways To Boost Your Email Marketing Efforts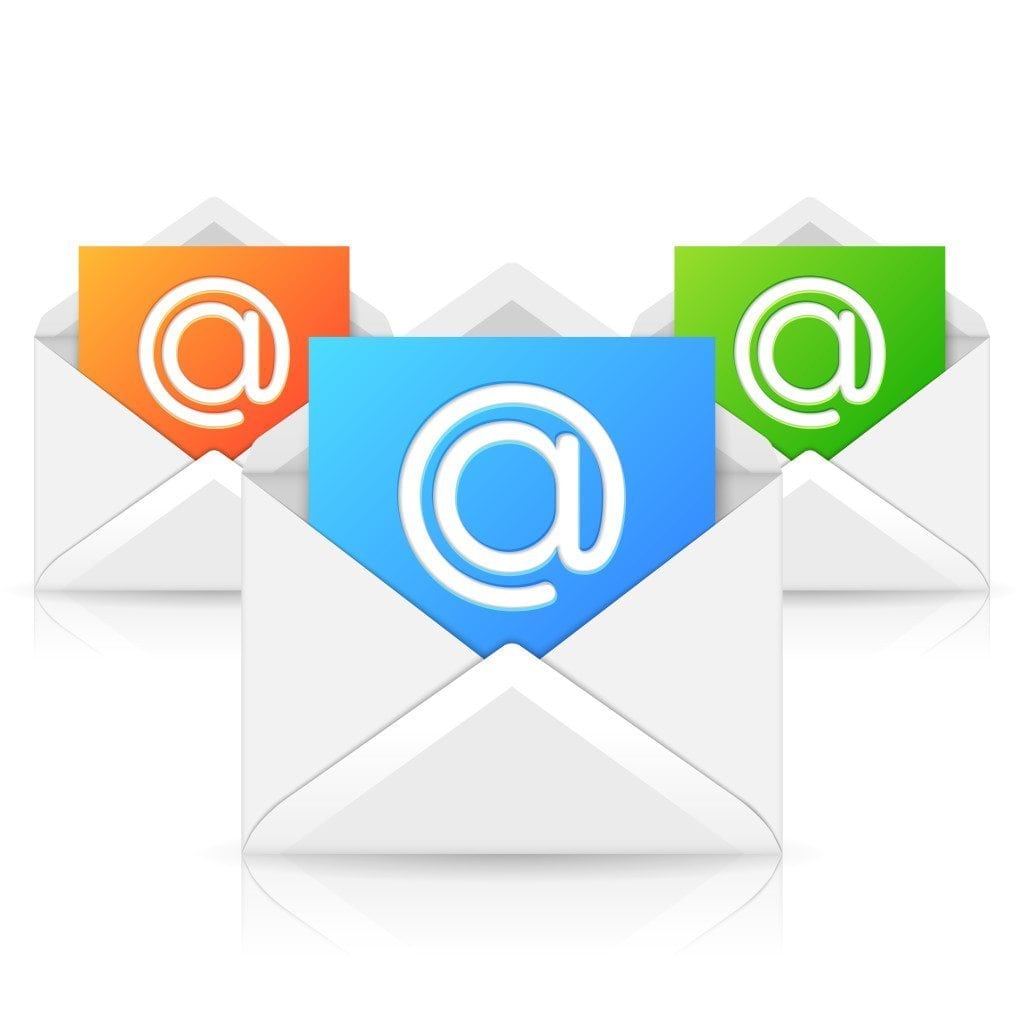 Permission-based email marketing is one of the most effective ways to promote your businesses, and to build and maintain relationships with your customers…and with good reason. A customer that has opted in to receive your newsletters is giving you permission to reach out to them on a regular basis. They want to stay in touch.
Growing your email list can take time but when you do it right, you'll see an increase in subscribers, word-of-mouth business, and higher online engagement. If you're ready to jump in, here are 10 ways to easily and effectively boost email marketing efforts.
Get the customer's permission before adding them to your email list. This ensures you're putting your efforts toward engaging customers that want to hear from you. It also ensures that you are adhering to CASL regulations.
Balance insightful information with offers. With 70 percent of your content focused on the customers' needs and interests and 30 percent marketing related, you'll see higher open rates and more sharing.
Freshen your newsletter template. A new look can do wonders for capturing your audience's attention, especially if you've been using the same format for more than a year.
Spotlight customers using your products in innovative ways and they'll be inclined to pass along your newsletter to their friends.
Building on idea number four, open up your newsletter to guest contributors. This will not only help you on the content department, but they will also have incentive to further share your newsletters.
Extend your reach on social media by including social sharing buttons so subscribers can easily spread your content on social networks. Also, post teasers and links to your newsletters on your social media pages.
Make your content freely available. Specifically, don't require potential subscribers to fill out forms before they can get a peek and make it easy to subscribe by only asking for an email address.
If you have a brick-and-mortar business, display your newsletter next to the cash register, and make sure that all of your team members are trained to ask customers to join your mailing lists.
Segment your contacts and personalize their content and offers. You'll see an uptick in responses and an increase in shares as like-minded customers pass along your newsletter to their friends.
Proactively answer customers' most frequently asked questions. Along with following the fundamentals of engagement marketing, this also allows you to demonstrate your expertise.
By following these tips, you'll find more customers engaging with you – just in time for the busy holiday season, and setting you up for even greater success in 2016.
By Lisa Kember, Regional Director, Canada – Constant Contact