Take advantage of in-store savings with your GET MORE Card
Being a small business owner can often pose challenges when it comes to ensuring you have all the resources you need to succeed. The UPS Store® is here to help, with solutions for your small business needs, right in your neighbourhood. And with your Get More loyalty card, you'll enjoy some savings too!
Sign Up Here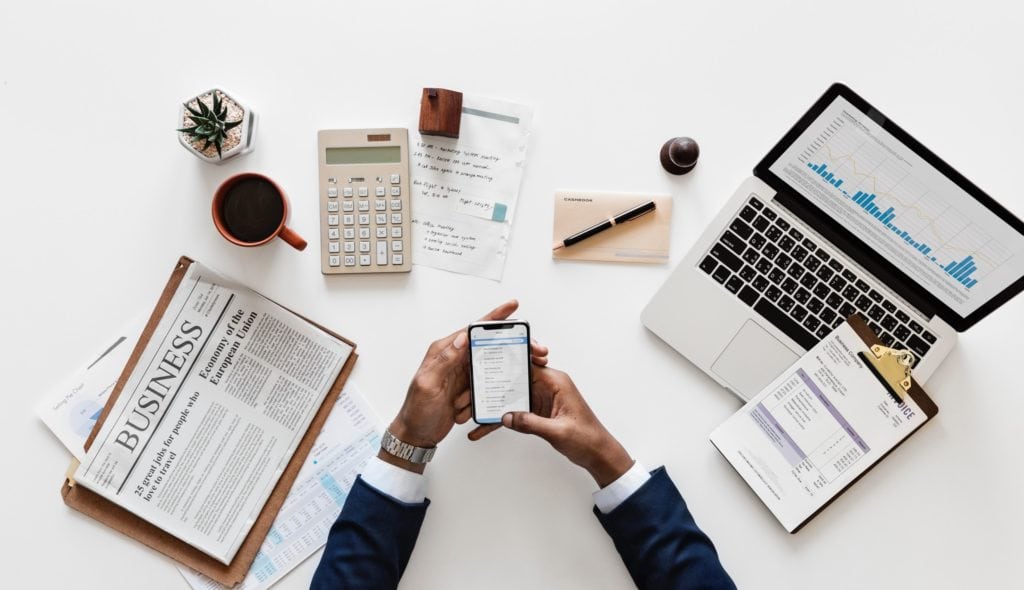 Small business
What Is SEO & How Does It Help Small Businesses?
If you spend any time talking or reading about running a small business website, the importance of SEO is sure to come up time and time again. But what exactly is SEO, and what can it do to help your small business? SEO stands for Search Engine Optimization, the process of increasing the visibility of every page of your website in the results of major search engines. The idea is to get noticed, not just by more people but by more of the right people, namely those near you who are searching for your products and services. Appearing near the top of the results on popular search engines also gives a business added trust, credibility, and name recognition......
Read Article