Save 10% in Store with your Get More Card
Small Business owners usually don't have much in the way of resources. That's where The UPS Store can help. Whether you've just started yours, or are looking for ways to run your Small Business efficiently, The UPS Store has Small Business Solutions that you can use right now, all under one roof and right in your neighbourhood.
Sign Up Here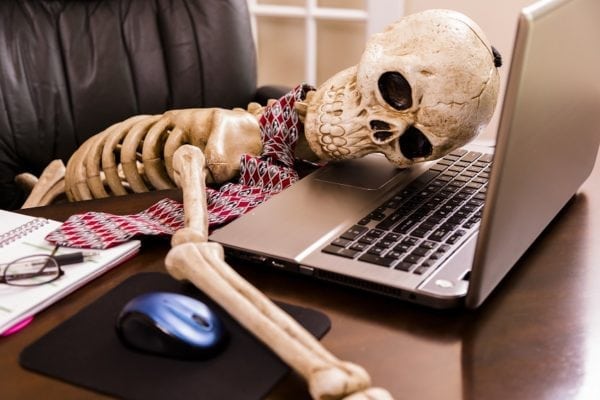 Small business
Halloween Marketing Ideas for Small Business
Read Article
Small business
How important is LinkedIn to small business owners?
Read Article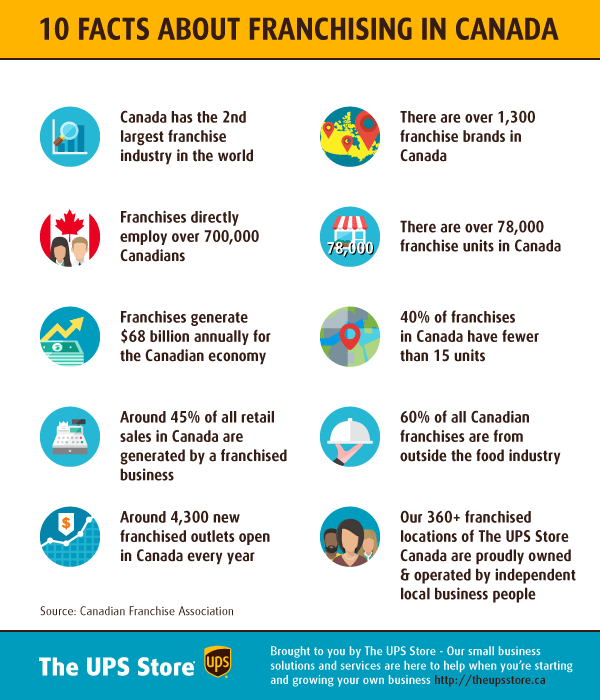 Franchising
10 Facts About Franchising In Canada
. ...
Read Article