Take advantage of in-store savings with your GET MORE Card
Being a small business owner can often pose challenges when it comes to ensuring you have all the resources you need to succeed. The UPS Store® is here to help, with solutions for your small business needs, right in your neighbourhood. And with your Get More loyalty card, you'll enjoy some savings too!
Sign Up Here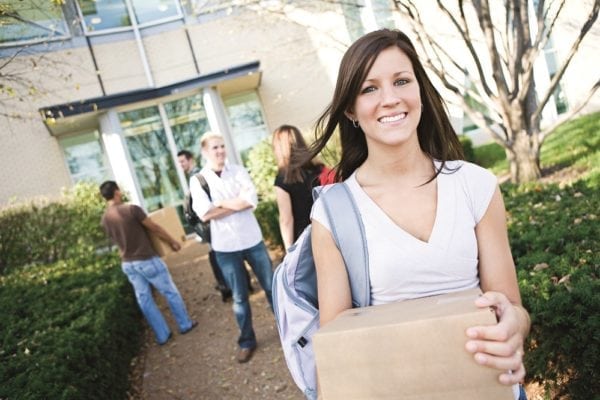 Small business
How to Use Back-to-School Sales to Drive Business
Read Article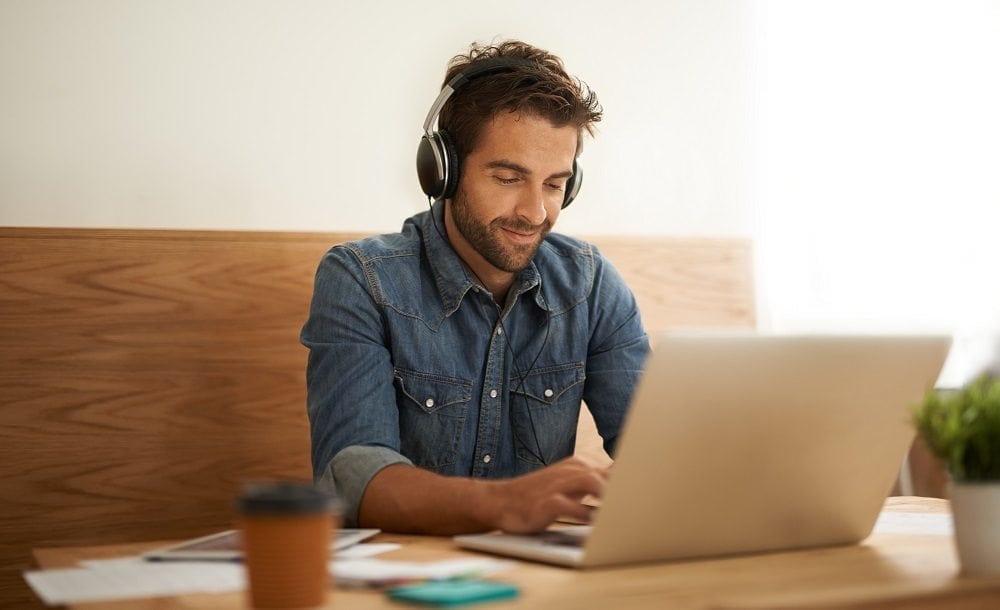 Small business
Top 7 Podcasts for Small Business Owners to Listen to This Fall
Small business owners can always benefit from being engaged, informed and up-to-date, but staying abreast of dozens of new ideas and exciting developments isn't easy when you spend so many hours keeping your business running smoothly. The solution? Fit a podcast into your routine. Whether you listen while cooking, commuting or working out, there's always time to inject some education and inspiration into your day. Overwhelmed by the choices and struggling to select a good show? Perhaps you already listen to a few podcasts and are looking for a new voice? Pick one of these seven excellent business podcasts to awaken your ears and freshen up your outlook this fall......
Read Article