Save 10% in Store with your Get More Card
Small Business owners usually don't have much in the way of resources. That's where The UPS Store can help. Whether you've just started yours, or are looking for ways to run your Small Business efficiently, The UPS Store has Small Business Solutions that you can use right now, all under one roof and right in your neighbourhood.
Sign Up Here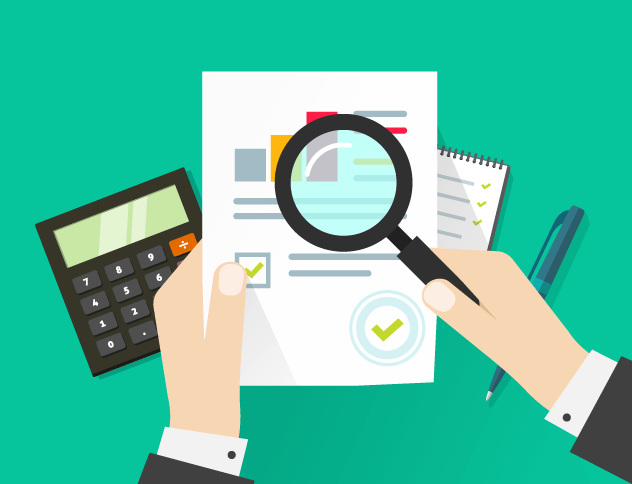 Small business
How to Prepare Your Small Business for Tax Season
Small business owners are no strangers to stress, but the burden of filing taxes tends to take it all to another level. So, what's the key to surviving tax season without tearing your hair out? The proper preparation can save small business owners headaches and anxiety. Make sure you're ready to submit your return this year by following these steps. Determine what type of tax return you need to file The type of tax return you need to file depends on the legal structure of your business......
Read Article