Take advantage of in-store savings with your GET MORE Card
Being a small business owner can often pose challenges when it comes to ensuring you have all the resources you need to succeed. The UPS Store® is here to help, with solutions for your small business needs, right in your neighbourhood. And with your Get More loyalty card, you'll enjoy some savings too!
Sign Up Here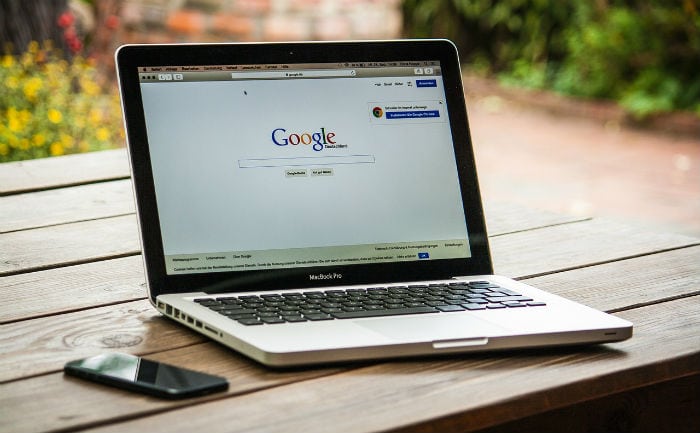 Small business
Five tips to Optimize Your Google My Business Listing in 2018
As mobile use continues to grow by leaps and bounds, it's never been more important for small businesses to maximize the value of their Google My Business listing, the page that appears when someone searches online for your business, or businesses like yours in the vicinity. These days, users are more and more likely to look for the information they want on your Google My Business listing, rather than clicking through to your website. Google My Business listings results appear in web searches and map searches, such as when someone is using their mobile device to find a nearby, reliable business that offers what they're after. Not sure whether your small business is making the most of Google My Business? Once you claim and verify your listing, here are five things you should do to optimize it......
Read Article