Take advantage of in-store savings with your GET MORE Card
Being a small business owner can often pose challenges when it comes to ensuring you have all the resources you need to succeed. The UPS Store® is here to help, with solutions for your small business needs, right in your neighbourhood. And with your Get More loyalty card, you'll enjoy some savings too!
Sign Up Here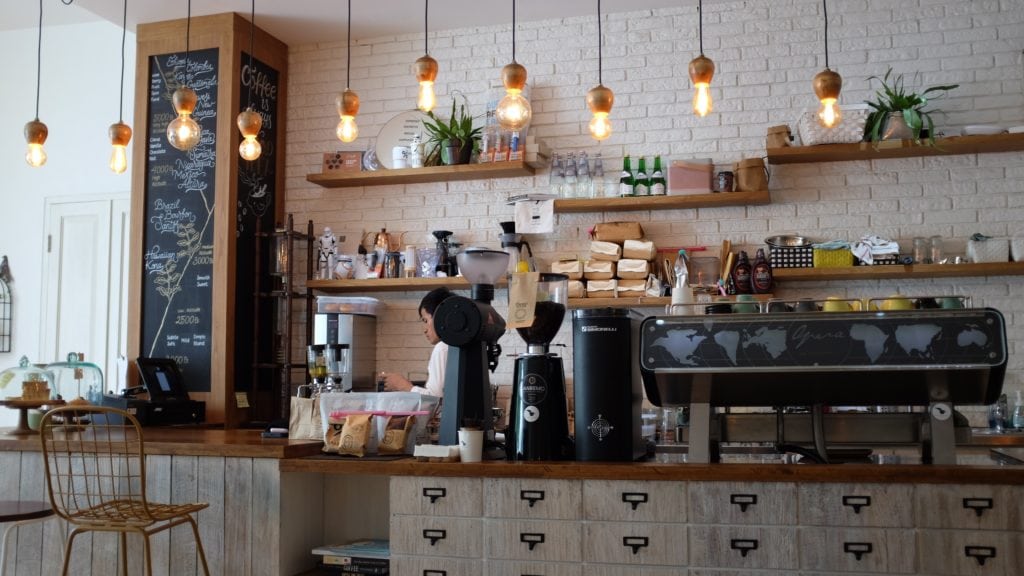 Small business
How To Drive Sales During a Slow Season
No matter when it happens or how long it lasts, nearly every business endures an annual stretch when sales slow down. Off-season slumps can be especially tough on small business owners, some of whom struggle to survive the temporary drop in revenue. If your small business deals with a yearly swoon, you don't have to simply accept it. Here are some strategies to drive sales and sustain revenue during your next off-season slowdown......
Read Article