Take advantage of in-store savings with your GET MORE Card
Being a small business owner can often pose challenges when it comes to ensuring you have all the resources you need to succeed. The UPS Store® is here to help, with solutions for your small business needs, right in your neighbourhood. And with your Get More loyalty card, you'll enjoy some savings too!
Sign Up Here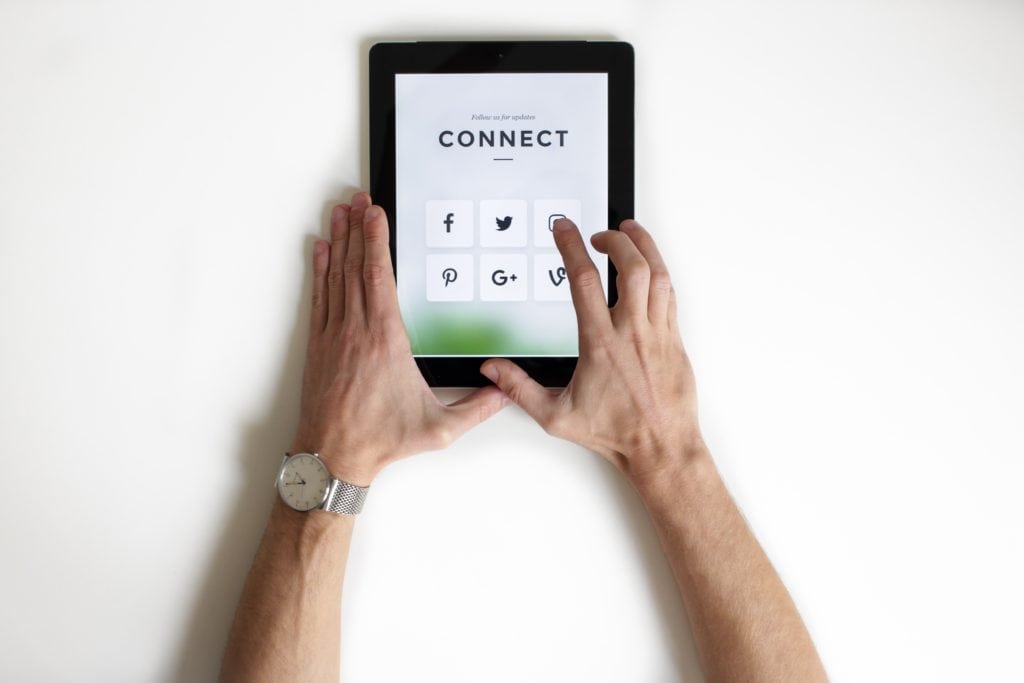 Small business
Four ways to use social media influencer marketing for small businesses
Social media influencers have become a hugely popular and highly persuasive form of marketing for businesses of all types and sizes. With multi-billion person audiences waiting to be reached through prominent networks such as Instagram, Facebook, and YouTube, the appeal of social media influencers is obvious. Even better, research suggests it's often money well spent within certain industries like fashion and beauty, returning several times the amount invested. Interested in making social media influencers part of the marketing mix at your small business? Here are four strategies to follow that will help put you on the path to success......
Read Article