Take advantage of in-store savings with your GET MORE Card
Being a small business owner can often pose challenges when it comes to ensuring you have all the resources you need to succeed. The UPS Store® is here to help, with solutions for your small business needs, right in your neighbourhood. And with your Get More loyalty card, you'll enjoy some savings too!
Sign Up Here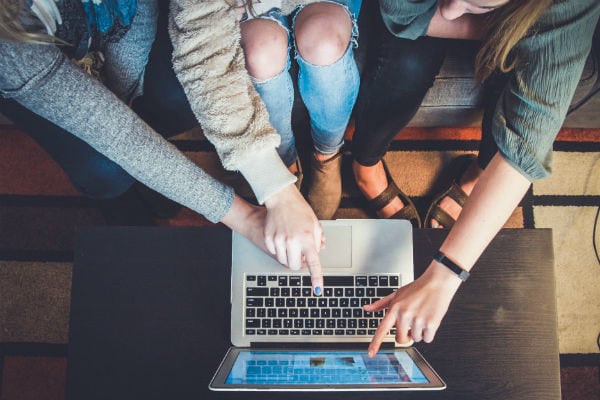 Small business
5 Reasons You Should Have an FAQ Page on Your Website
Most small business owners understand the importance of maintaining a dynamic and engaging website - it's a proven way to promote your company and boost sales. But don't sell your site short and leave it without a great Frequently Asked Questions (or FAQ) page. While it might not seem like an awfully important omission, the truth is a carefully crafted FAQ page is a lot more than just a list of questions and answers. Here's a look at several reasons your website, and your small business, can benefit from having a first-rate FAQ page......
Read Article