Take advantage of in-store savings with your GET MORE Card
Being a small business owner can often pose challenges when it comes to ensuring you have all the resources you need to succeed. The UPS Store® is here to help, with solutions for your small business needs, right in your neighbourhood. And with your Get More loyalty card, you'll enjoy some savings too!
Sign Up Here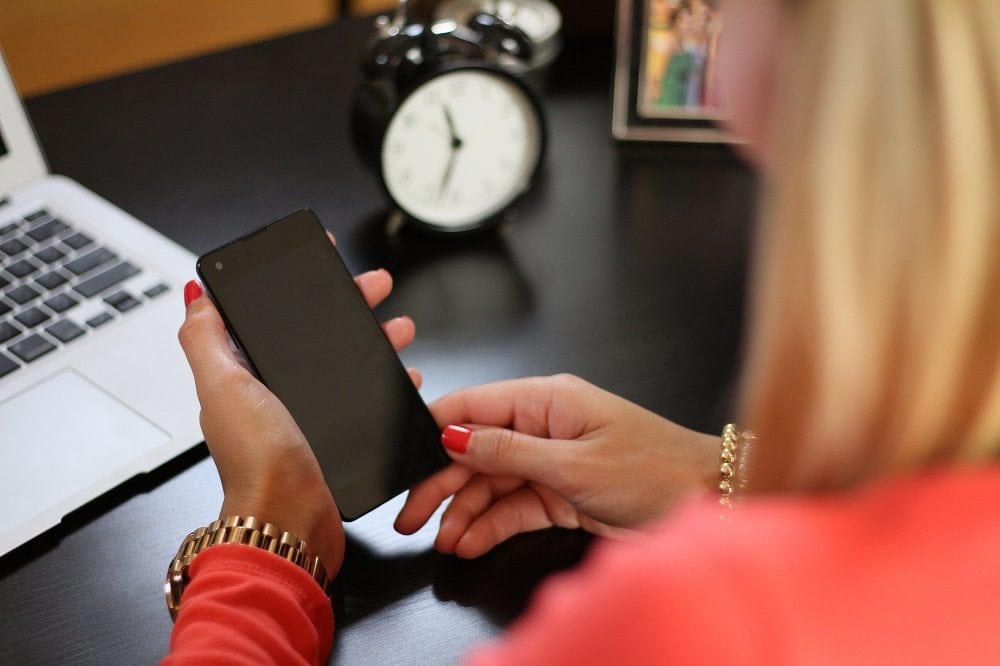 Small business
Five must-have apps for small business owners in 2018
Apps are a useful way for small business owners who are constantly on the go to streamline various processes and make their workday more efficient and productive. Looking for some apps to help you succeed in 2018? Here are five must-have apps that will make life easier for any hard-working small business owner. TSheets There's no better app out there for keeping track of employee hours and schedules than TSheets. It's well-reviewed by users and recommended by tech experts for its range of functions and ease of use......
Read Article