Take advantage of in-store savings with your GET MORE Card
Being a small business owner can often pose challenges when it comes to ensuring you have all the resources you need to succeed. The UPS Store® is here to help, with solutions for your small business needs, right in your neighbourhood. And with your Get More loyalty card, you'll enjoy some savings too!
Sign Up Here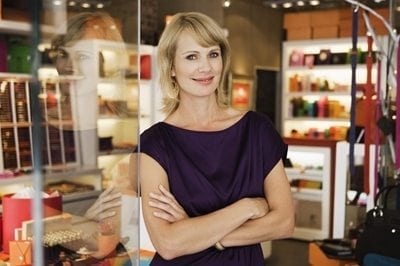 Small business
How to Prepare Your Small Business for Minimum Wage Hike
Ontario's minimum wage got a 20 cent bump to account for inflation in October, but it's about to make a sharp jump higher. Starting in the new year, the province's minimum wage will go from $11. 60 to $14 per hour. A further increase to $15 per hour on January 1, 2019 is expected to be followed by annual rises at the rate of inflation thereafter......
Read Article