Take advantage of in-store savings with your GET MORE Card
Being a small business owner can often pose challenges when it comes to ensuring you have all the resources you need to succeed. The UPS Store® is here to help, with solutions for your small business needs, right in your neighbourhood. And with your Get More loyalty card, you'll enjoy some savings too!
Sign Up Here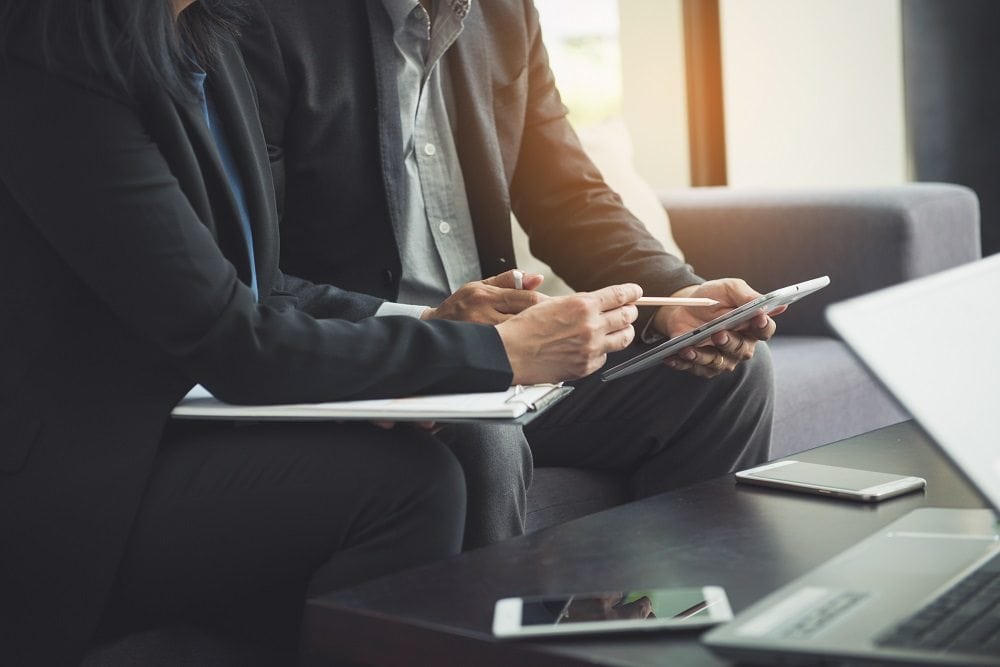 Small business
Small Business Marketing Trends for 2018
Marketing is a little bit like a loaf of bread: it's best when it's fresh and bad when it gets stale. That's why it's wise to always stay abreast of the latest trends and developments in the world of marketing, and make sure you're not using outdated or ineffective methods to promote your small business. When marketing your business in 2018, try to keep things fresh by doing something different than you have in the past. Whether you introduce new elements or emphasize and refine existing ones, there are several things you can do to change up your marketing mix......
Read Article