Take advantage of in-store savings with your GET MORE Card
Being a small business owner can often pose challenges when it comes to ensuring you have all the resources you need to succeed. The UPS Store® is here to help, with solutions for your small business needs, right in your neighbourhood. And with your Get More loyalty card, you'll enjoy some savings too!
Sign Up Here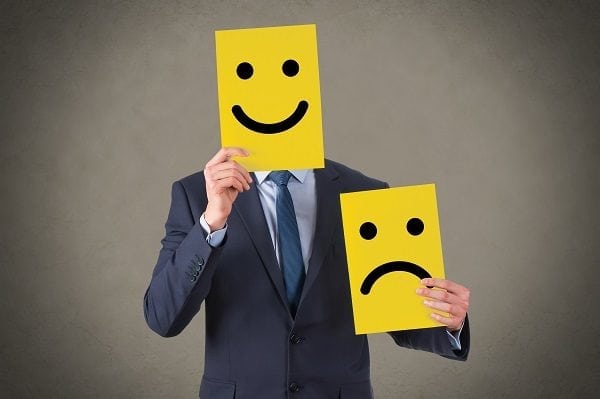 Small business
Tips to solve your employees' post-holiday blues
Read Article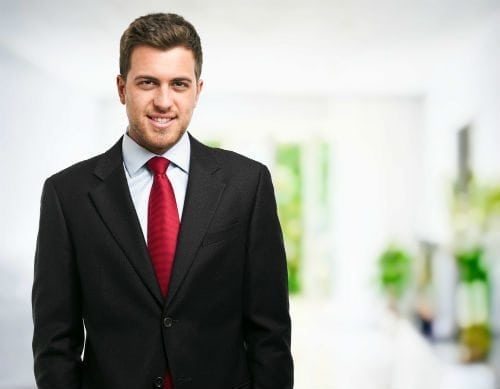 Small business
New Year's Resolutions for Small Business Owners
Read Article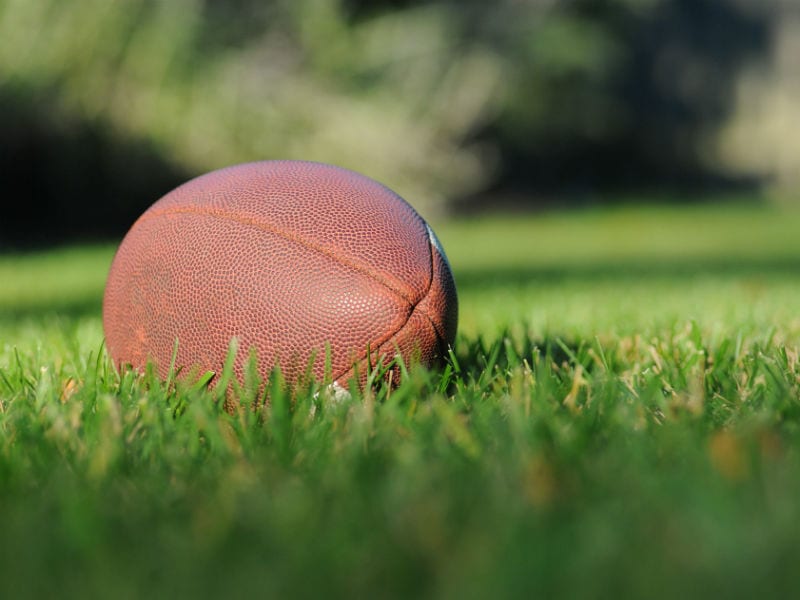 Small business
The Rules Around Running a Super Bowl-Related Promotion for Your Small Business
There's no bigger single game on each year's sporting calendar than the Super Bowl, the championship showdown of the National Football League. It attracts tens of millions of eyeballs from viewers around the world, with hardcore fans and half-interested observers all drawn in by the huge hype. A carnival atmosphere surrounds the high stakes intensity of game itself, the glitz and glamour of the halftime show, even the big-budget ads shown on the TV broadcast. When an event is such a massive social phenomenon, it's tempting to tap into the energy through marketing and promotions that associate your small business with the Super Bowl buzz......
Read Article