Take advantage of in-store savings with your GET MORE Card
Being a small business owner can often pose challenges when it comes to ensuring you have all the resources you need to succeed. The UPS Store® is here to help, with solutions for your small business needs, right in your neighbourhood. And with your Get More loyalty card, you'll enjoy some savings too!
Sign Up Here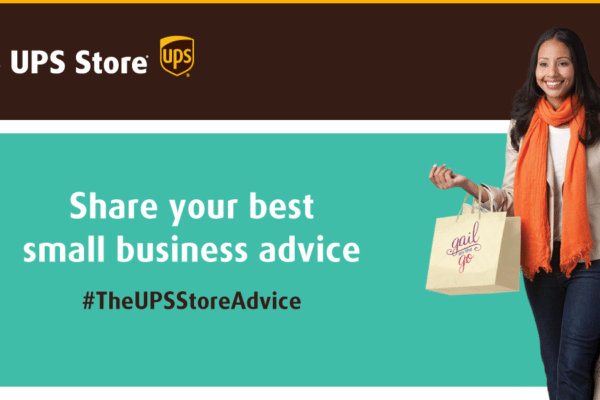 Small business
Your Best Small Business Advice
Read Article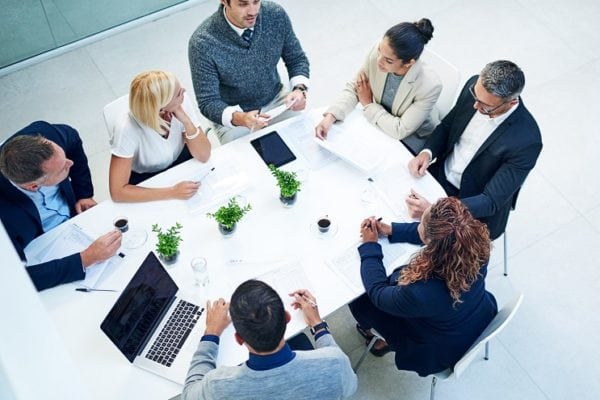 Small business
Three Tips for Negotiating with Suppliers
Read Article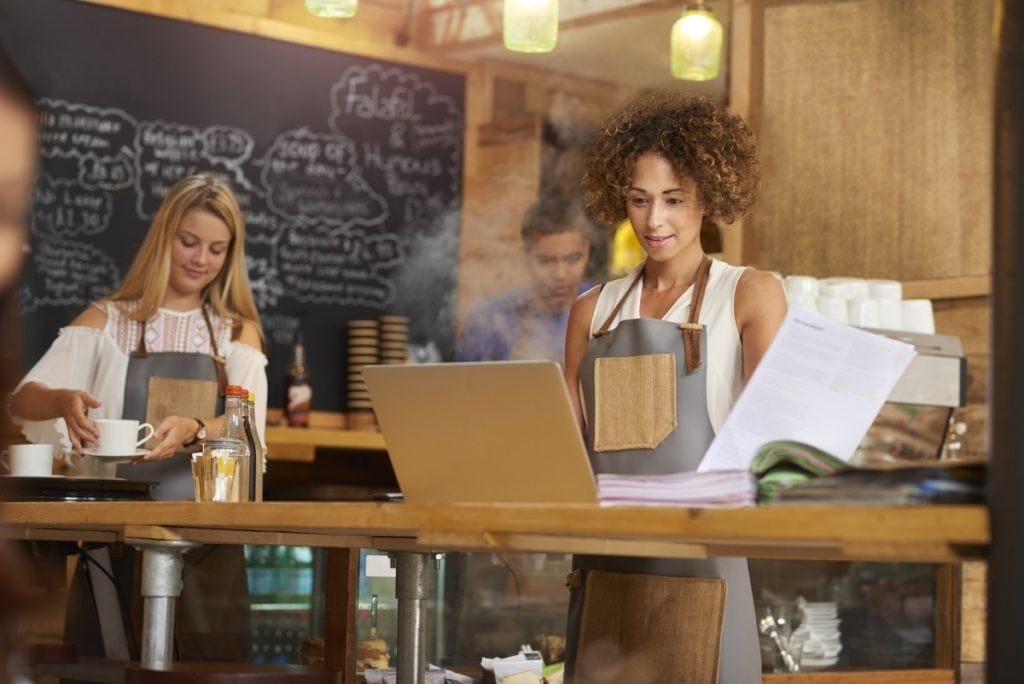 Small business
Is Your Small Business Ready for Fall?
The long, hot, lazy days of summer won't last much longer. Once September arrives, the general mindset switches from vacation mode to back-to-school and back-to-business. Within a few weeks, everyone will be  headed at high speed into fall, with a whole bunch of balls in the air and different deadlines to meet. Once summer ends, your small business shouldn't spend any more time at the beach, so to speak......
Read Article