Take advantage of in-store savings with your GET MORE Card
Being a small business owner can often pose challenges when it comes to ensuring you have all the resources you need to succeed. The UPS Store® is here to help, with solutions for your small business needs, right in your neighbourhood. And with your Get More loyalty card, you'll enjoy some savings too!
Sign Up Here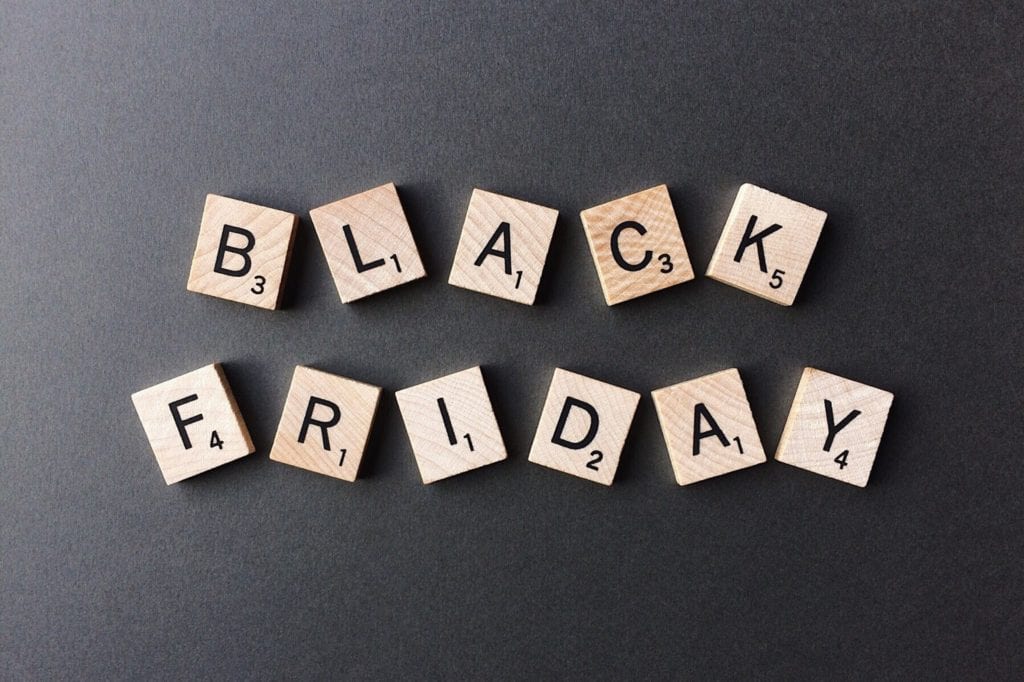 Small business
5 Ways Your Small Business Can Take Advantage of Black Friday
It has become arguably the single most important day of the year in retail. Black Friday is a business behemoth, the kickoff to a hectic four-day weekend of discounts, deals, and holiday spending. Once a uniquely American phenomenon, the rapid growth of e-commerce has brought Black Friday to a broader audience around the world. As with many things, Black Friday tends to be dominated by the biggest names in the retail landscape......
Read Article