Take advantage of in-store savings with your GET MORE Card
Being a small business owner can often pose challenges when it comes to ensuring you have all the resources you need to succeed. The UPS Store® is here to help, with solutions for your small business needs, right in your neighbourhood. And with your Get More loyalty card, you'll enjoy some savings too!
Sign Up Here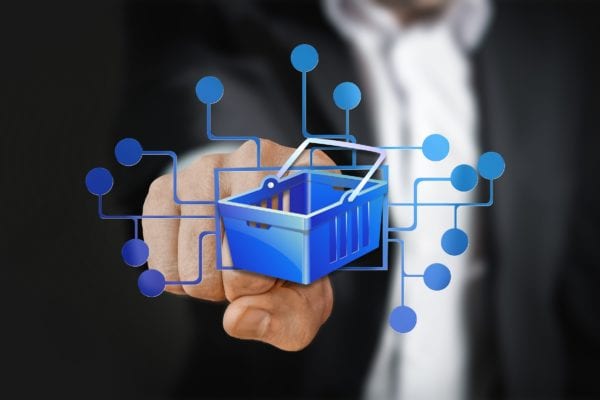 Small business
10 Amazing Stats About Online Shopping
Read Article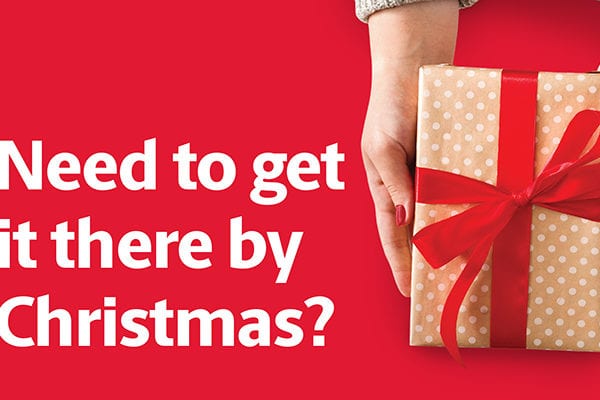 Shipping
Holiday Shipping Dates 2018
Read Article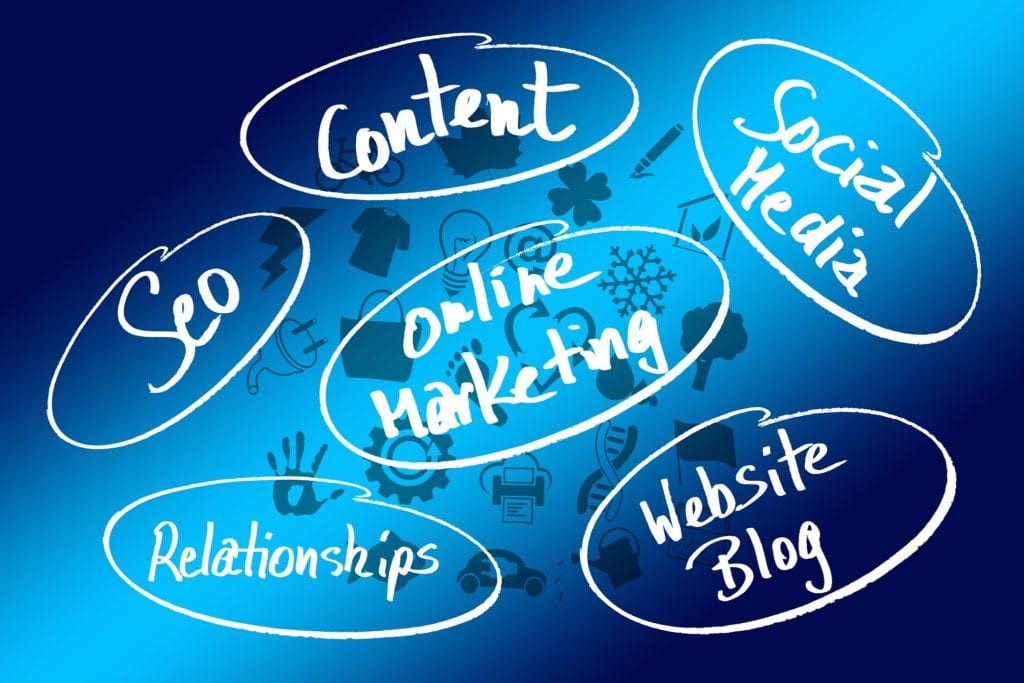 Small business
Five must-know digital marketing trends for the 2018 holiday season
At many small businesses, it's important to have a strong digital marketing presence during the holiday sales period. An overwhelming majority of seasonal shoppers head online in search of advice and inspiration, with many of them visiting different social networks to review the latest deals and products from their favourite brands and businesses. Want to make sure you connect with customers and maximize sales this holiday season? Here are five digital marketing trends to be on top of. Facebook Offers Discounts and deals are a major plank of every retailer's sales drive during the holidays, but the challenge is generating awareness......
Read Article