Save 10% in Store with your Get More Card
Small Business owners usually don't have much in the way of resources. That's where The UPS Store can help. Whether you've just started yours, or are looking for ways to run your Small Business efficiently, The UPS Store has Small Business Solutions that you can use right now, all under one roof and right in your neighbourhood.
Sign Up Here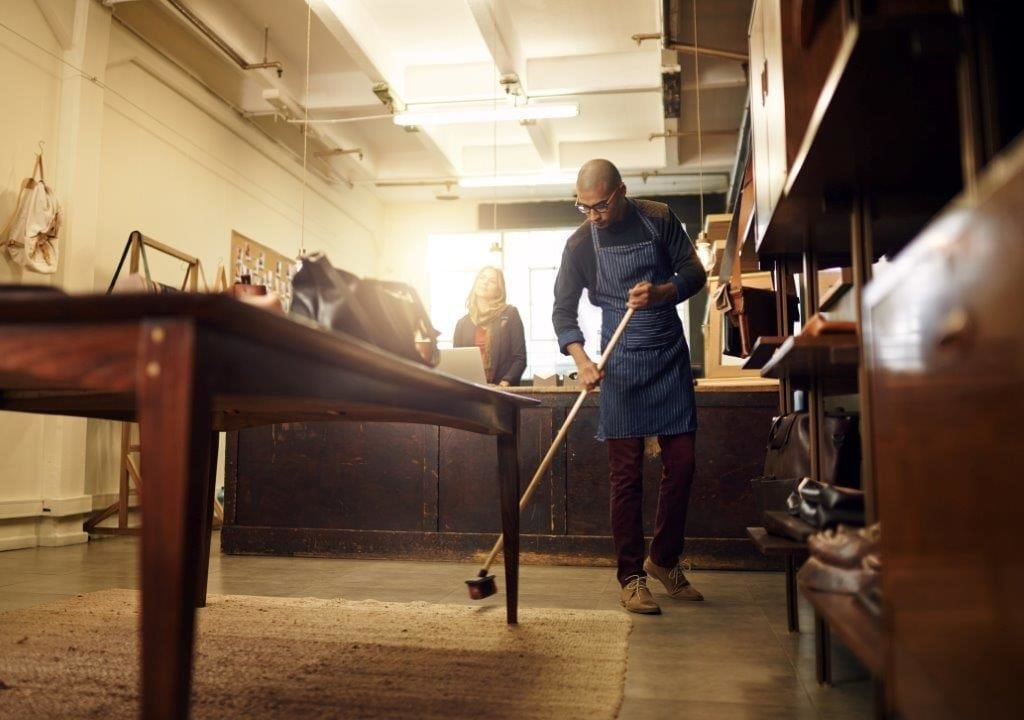 Small business
Five ways to give your small business a spring cleaning
Spring is traditionally a time of renewal, a welcome opportunity to shake off the dust and cobwebs of winter and embrace what's ahead. It's also a common time for a more literal kind of cleanse: a solid spring cleaning. The arrival of spring is a good opportunity to clean things up around your small business. Take some time to deal with workplace clutter, look at your finances, and reassess the road ahead......
Read Article