Save 10% in Store with your Get More Card
Small Business owners usually don't have much in the way of resources. That's where The UPS Store can help. Whether you've just started yours, or are looking for ways to run your Small Business efficiently, The UPS Store has Small Business Solutions that you can use right now, all under one roof and right in your neighbourhood.
Sign Up Here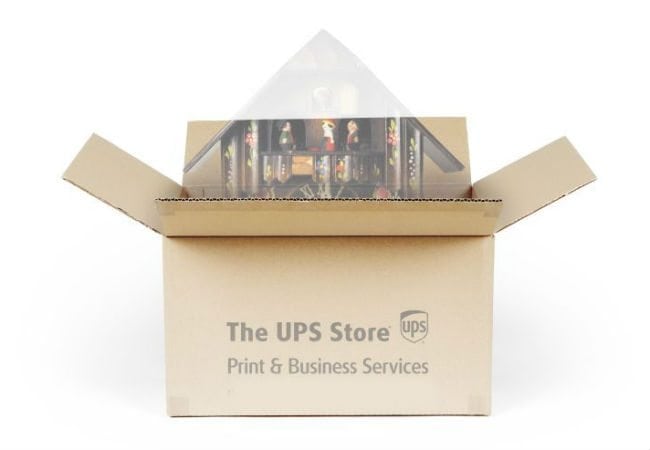 packing
How to Pack Framed Art
Framed art can be damaged in transit if not properly packaged. We recommend the double box method for artwork. Remove the glass from the artwork and pack it separately whenever possible. Ship any item valued at more than $250 via air......
Read Article