Take advantage of in-store savings with your GET MORE Card
Being a small business owner can often pose challenges when it comes to ensuring you have all the resources you need to succeed. The UPS Store® is here to help, with solutions for your small business needs, right in your neighbourhood. And with your Get More loyalty card, you'll enjoy some savings too!
Sign Up Here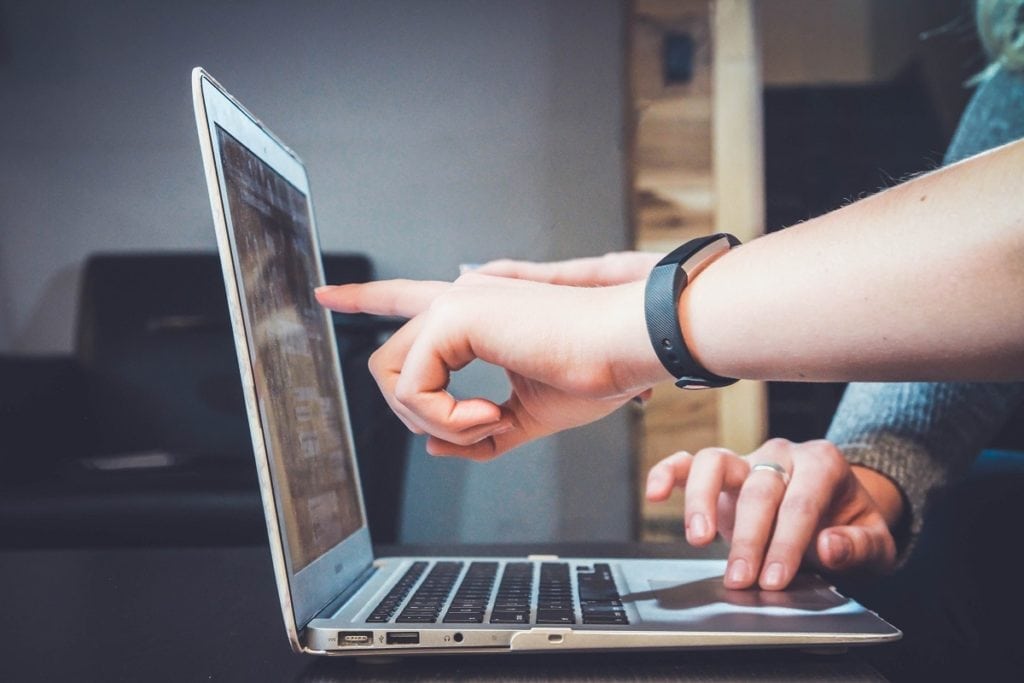 Small business
How Small Business Owners Can Use Video Marketing in 2018
Technological developments and the declining cost of quality camera equipment have combined to make videos a popular way to connect with customers. It's highly effective, too: not only do consumers say they find video ads helpful in their decision process, they also share them with their friends and networks. Video production may seem daunting to some small business owners, but there's no denying its importance to your overall marketing strategy. Here's a look at where and how you should be focusing your video marketing efforts this year......
Read Article