Take advantage of in-store savings with your GET MORE Card
Being a small business owner can often pose challenges when it comes to ensuring you have all the resources you need to succeed. The UPS Store® is here to help, with solutions for your small business needs, right in your neighbourhood. And with your Get More loyalty card, you'll enjoy some savings too!
Sign Up Here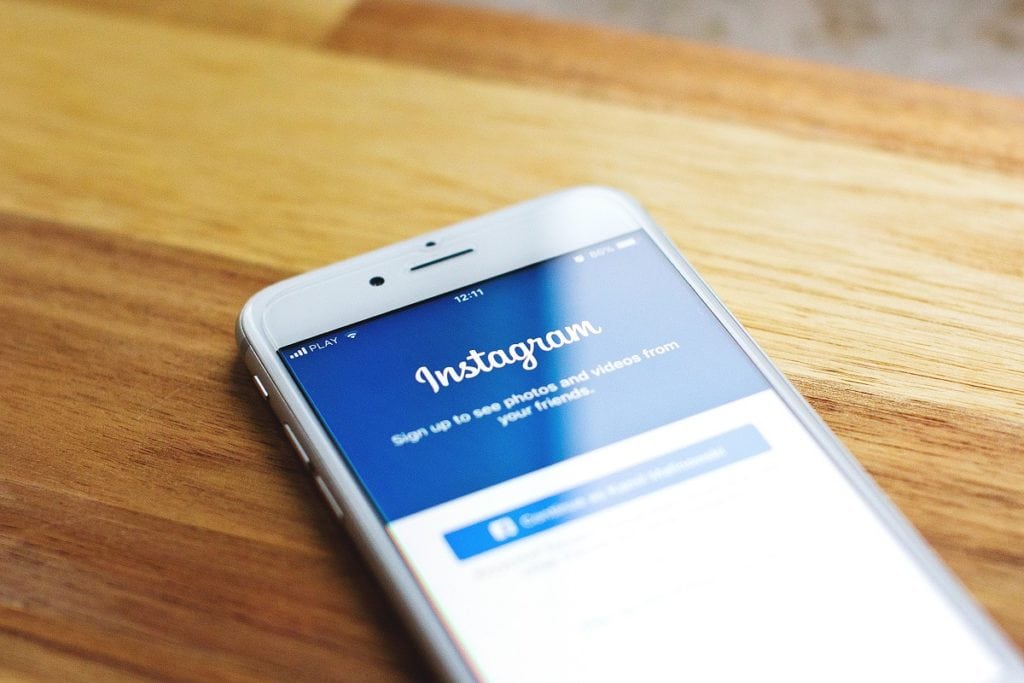 Small business
3 Ways to Effectively Promote Your Small Business on Instagram
With over 800 million monthly active users, Instagram is an incredibly effective tool for brands to visually connect with their audience. The social media platform provides businesses with cost-effective opportunities to reach and target audiences and new customers while growing brand awareness. With 52% of small businesses on Instagram, you should consider taking advantage of the popular photo sharing platform in order to not fall behind your competitors, especially if your business offers visually appealing products or services. However, just having an Instagram account isn't enough......
Read Article