Take advantage of in-store savings with your GET MORE Card
Being a small business owner can often pose challenges when it comes to ensuring you have all the resources you need to succeed. The UPS Store® is here to help, with solutions for your small business needs, right in your neighbourhood. And with your Get More loyalty card, you'll enjoy some savings too!
Sign Up Here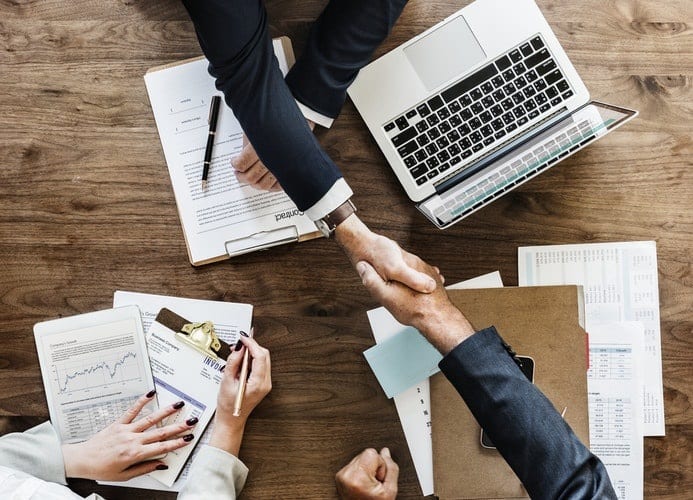 Franchising
How to Evaluate Franchise Opportunities in 2019
Starting a franchise may be one of the most significant and rewarding experiences of your lifetime. Before you make the big decision, it is important to conduct your own research and educate yourself on various franchise opportunities. By carefully looking at every aspect of a franchise and mapping out all of your questions and concerns, it will be much easier to get answers and make a decision on what opportunity is the best for you. Utilize these 8 components that can be found in the franchise business plan, disclosure document, and franchise agreement to evaluate franchise opportunities: The Market In order to determine the feasibility and ultimately the profitability of a franchise, you must first understand the market that you are dealing with......
Read Article