Save 10% in Store with your Get More Card
Small Business owners usually don't have much in the way of resources. That's where The UPS Store can help. Whether you've just started yours, or are looking for ways to run your Small Business efficiently, The UPS Store has Small Business Solutions that you can use right now, all under one roof and right in your neighbourhood.
Sign Up Here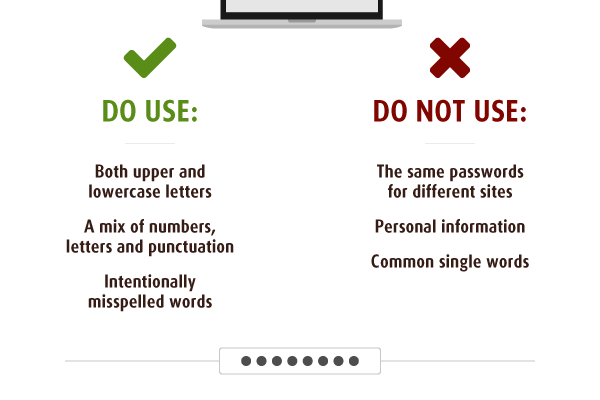 Small business
How To Pick The Best Password
Read Article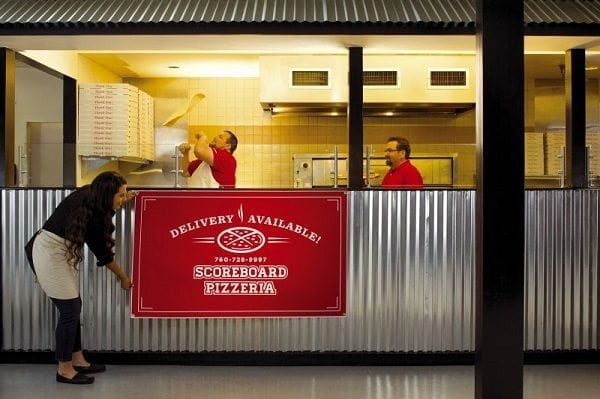 Small business
How to use visuals to attract walk-in customers
Businesses are always on the lookout for new customers, trying out all kinds of tactics to bring in buyers. However, sometimes the simplest way to attract them is by giving them something to look at. The visual elements you choose to display in and around your brick and mortar business can make a big difference when it comes to catching the eyeballs and attention of people passing by. Use something suitably dynamic and engaging, and you can boost the number of customers wandering inside......
Read Article