---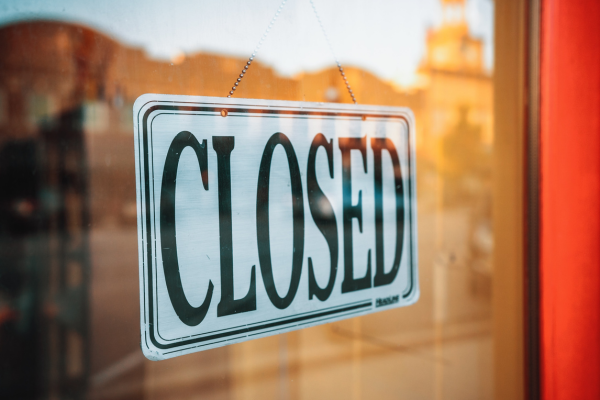 Investing in a franchise can be a momentous step. Selecting one that best aligns with your career goals and personal lifestyle can be a crucial part of achieving long-term professional success. The franchise industry is vast with many types of businesses to choose from, including both seasonal and year-round businesses.
A seasonal business will offer products and/or services only for a particular season, for example landscaping services or holiday light installations. There can be pros and cons to both seasonal and year round businesses, with the question being, which is the one most suited to your investment needs. Remaining confident in all of your franchising decisions is important, and considering all aspects can play a key role in making an assured decision.
Maintaining Year-Round Profit
A seasonal business will have its peak times where profit can be exceptionally high, which can help offset the off-peak times. However, there can be instances where this doesn't happen, or at least not to the degree that can provide enough security and satisfaction for a business owner. Of course, some seasonal businesses have a business and marketing plan to cover the off-peak times. However, it is crucial to understand that there will be some ups and downs in sales that can reflect in the profit you receive. This requires a keen eye be kept on the business' cash flow. This could also lead to feeling burnt out or overwhelmed during peak times, which may impact personal and career goals, such as a quality work-life balance.
Difficulty Retaining Customers
Building strong customer relationships is a key component in creating a successful business of any kind. Since customers may only need products and/or services during a certain season or period of time, there is a risk of the business not being top of mind during off-peak times which may make it more difficult to build and maintain strong customer relationships. It would be of key importance to plan for a marketing and communication strategy to ensure your business is top of mind when it needs to be.
Building a team of quality employees can play an essential role in the success of any business, franchised or not. And while it is not to say this is impossible with a seasonal franchise, maintaining staff who will come back season after season is not always easy. Some of the employees you bring on during the busy periods may find other positions during off-peak times and not return next season. Additionally, finding individuals only looking for seasonal gigs can be difficult. Many of those in the workforce are looking for longer-term roles that can offer greater consistency in hours and wages. As a result, when an employer of a seasonal business needs to seek new employees, the available pool can be much smaller than for a non-seasonal business.  As a result, an owner of a seasonal business may need to continuously recruit and train staff each season, making it more challenging to provide a consistent experience for your customers year after year.
Franchising With The UPS Store
The UPS Store offers products and services that customers can use year-round. Our network of franchisees has access to our quality training and ongoing support, which can help generate long-term success. If you are interested in learning more about franchising with The UPS Store, we encourage you to look through our detailed FAQ page, as well as our How to Become a The UPS Store Franchisee page that provides an overview of the steps involved when franchising with us.
---