---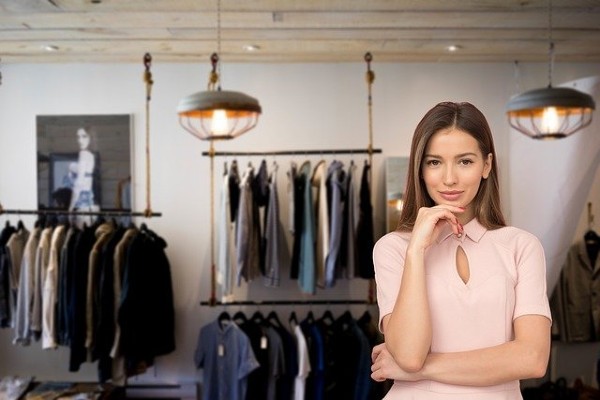 You are ready to be your own boss and have more freedom when it comes to your career – but where should you begin? Should you start your own business? Should you invest in a franchise? The choice comes down to several factors. Let's compare!
What is the difference between a franchise and a startup?
Let's begin by first defining each. Franchising is a business system that involves two parties. One is the franchisor who has established a brand and a business system to sell that brand's products and services. The other is the franchisee who typically pays an initial fee plus ongoing royalties for the right to do business under the franchisor's brand name and to use that brand's business system for a set period of time.
A startup, on the other hand, has its definition in the name – it is a newly started business in the initial stages of operation that has been launched either by an individual entrepreneur or group of entrepreneurs or investors. The concept, brand and business system are developed and enacted by the business owners.
The benefits of purchasing a franchise
One of the most significant benefits of a franchise is that there is already an existing business model in place to launch and build your business upon. This business model will have a proven track record that will have been developed over time and likely utilized to open and build other locations under one singular and recognizable brand name. Following an established and effective program comes with less risk and can offer some peace of mind to a newer entrepreneur, particularly for one without prior business experience.
Another benefit, especially with some of the more mature, well-established franchises, is brand recognition. Establishing a brand and a customer base from scratch can be a difficult task for any business owner. However, with a recognizable brand, franchisees have a bit of an advantage as credibility in the marketplace will already be established, making it less work to attract customers once the business opens.
Without a doubt, the key differentiator between a franchised business and a startup business is the built-in support that a franchise network provides. While support will vary by franchise network, from initial build out of a new bricks and mortar location to operational guidance to ongoing training to marketing support, a franchisor can act as a business mentor. The well-known franchising motto, "be in business for yourself, but not by yourself," particularly applies here.
Building strong relationships with vendors and suppliers is key to running an efficient business. Rather than spending time sourcing vendors for the solutions your business needs, often a franchise will come with vendor relationships already in hand. And with a franchised network, these relationships are typically set up to offer volume-rates for your individual business or location.
With all that in mind, it may come as no surprise that franchises tend to have a higher rate of success than startups. Approximately 20% of startup businesses will fail in their first year and around 60% will fail within their first three years. With franchising, the statistics are a little more optimistic. According to the Canadian Franchise Association, of all the franchises opened in Canada within the last 5 years, 86% are under the same ownership and 97% are still in business.
The benefits of owning a startup
Every startup begins with an idea and grows from there. There can be great appeal to an entrepreneur knowing that they are in control of and are responsible for every aspect of the growth of their business, from inception to (ideally) success. As the business owner, you are the brand engineer, the decision maker, the relationship builder, to name just a few of the hats that will need to be worn. That can be extremely stimulating for some entrepreneurs. And, for some entrepreneurs, working within the requirements of a franchised business may simply be too restrictive. A startup does offer a greater amount of independence and choice than would a franchised business. You certainly can't say "I did it my way" in franchising.
For some, financing a franchise might be a concern. It can be a large upfront investment, especially for some of the bigger, well-established brands. Often a certain amount of minimum liquid capital and net worth are required before a franchise is awarded. As well, there are ongoing fees that are required to paid the franchisor, such as royalty fees, or renewal fees. This is not to say that a startup business will not be as costly a venture. It takes a lot of work to raise capital before earning profits. However, depending on the structure of the business, the profits will solely belong to the business owner(s).
Owning a startup can be a risky venture. There is a lot of sweat equity needed to grow a business to its full potential. But those who do will tell you that is extremely rewarding to have a dream fulfilled with one's own hard work and dedication.
Making a decision: Franchise or Startup
Whether you want to be your own boss and go it alone or be your own boss within a set framework, both are exciting and potentially rewarding options. The choice is up to you!
If franchising is in your future, check out our Owning a Franchise page for further details, including what support we at The UPS Store Canada offer, the benefits of owning a location, the costs associated, and more.
---