Avoid Online Shopping Shipping Headaches This Holiday Season with a Short Term Mailbox Rental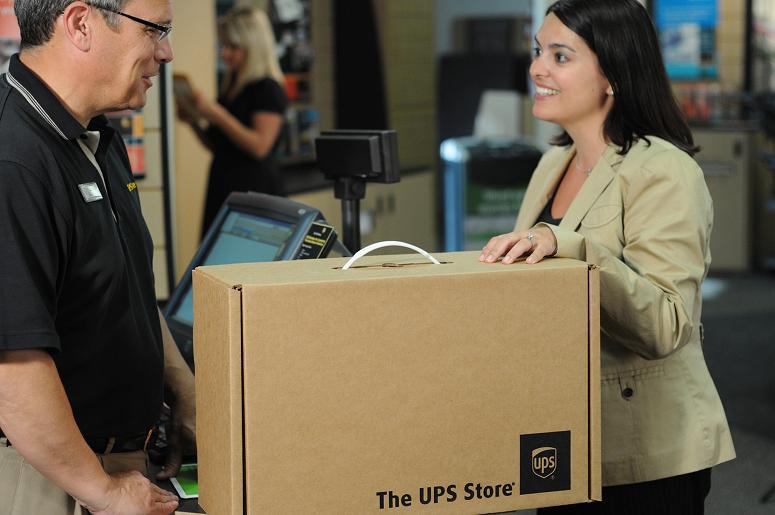 Planning on doing your shopping online this holiday season? You're not alone. Online shopping continues to grow in popularity and shows no signs of slowing down, with e-commerce growing 23% year-over-year.
If you are an avid online shopper, you may have experienced challenges with your deliveries in the past. Some common issues include:
Package theft. Leaving a package on your front steps may be convenient, but that also leaves your package exposed to the possibility of theft. An easily accessible parcel can be a great temptation.
Leaving a package on your front porch may also expose your treasured gift to weather damage from snow and rain.
Packages that require an adult signature to complete a delivery may alleviate concerns about leaving unattended packages outdoors, but it's often not convenient to wait at home all day to accept a delivery.
Some couriers now only attempt one delivery before redirecting a package to an alternate delivery location, which may not always be convenient for you. In addition, these redirected packages only stay at the new location for a few short days before being returned to sender.
For more rural deliveries, most couriers won't deliver to a P.O. Box.
Fortunately, we have the holiday solution for you! Renting a short term mailbox at any The UPS Store location across Canada allows you to use our address for your online deliveries! Your unique address will offer you one consistent delivery address for all your online deliveries, regardless of which courier delivers it. You will no longer have to worry about coordinating your schedule to be home to receive your package – we'll sign for it whenever it arrives. You'll also avoid concerns about theft or weather, as your packages will be stored in a secure location in our store until you are ready to come pick it up.
Our short term mailbox solution is just one more way The UPS Store delivers holiday happiness.