---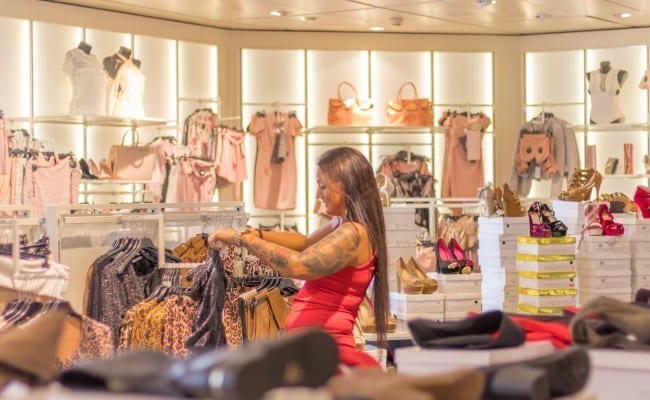 Buying a franchise can be a viable alternative to starting your own business. There are many different types of franchised business opportunities, in many different industries, with many different levels of investment and support. So how do you determine which one is the right fit for you?
Is franchising for you?
The first thing you will need to determine is if a franchise is the right type of business system for you. Buying into a franchised opportunity typically means you are also buying into a set of processes and rules that need to be followed, and not doing so may have repercussions, including legal ones. Look inward and ask yourself if you are ready to work within an existing system and follow the processes required of you? Are you willing to do that for the next five years? Ten years?
How much do you have to invest?
Most franchised business opportunities will require that you invest in an initial fee upfront, which can range from less than $10,000 to over $1 million depending on the brand and industry. Particularly for businesses that require a physical location and specific equipment, you will need to plan for costs that include such things as training, design and construction, equipment and supplies, and more. Not to forget, you will likely need working capital in those first few months of operation. Understanding what you are able to bear financially can help you narrow down your options to the right franchise for you.
How much time are you willing to invest in operating the business, both day-to-day and longer term?
There are two types of franchisees. There are absentee owners, who hire staff to manage the business on a day-to-day basis. There are also owner/operators, who are directly involved in running the business. Whether you are the former or the latter, there are franchised options suited to each.
What about longer term? How long are you planning to be in the franchised business you are looking to invest in? Many franchise agreements are multiyear contracts and can range from as few as 5 years to as many as 25 years. Particularly for those contracts that are longer in term, it is important to understand the exit opportunities available to your timeline.
Have you done your market research?
By now you would probably have an idea of what kind of business you can be passionate about and that is within your investment range. Before you commit to any one brand or industry, take the time to understand the market within which your business will operate. Having solid market research to consult will enable you to identify key markets and design a successful business plan. Finding out pertinent details like which industries are anticipating growth and which brands are growing within that industry will allow you to choose a franchise that has the opportunities for growth and profit that you are likely seeking.
Have you done your due diligence?
One of the important steps in choosing a franchise is to assess the franchise's reputation. Ask for feedback from people who are already associated with the company, for example, corporate office staff or field and support team members. Speaking with current franchisees can also offer insight into the working relationships held with and support offered by the franchisor.
These are just a few of the considerations you should be weighing as you determine which franchisor will put you on the path to becoming a successful entrepreneur.
Interested in franchising opportunities with The UPS Store Canada? The UPS Store Canada has been in the business of franchising for more than 40 years, with over 30 here in Canada. Consult our experts today to learn more. Call our toll-free number 1-800-661-6232 or email us at [email protected]
---