Print & Shipping Solutions For Small Business In Brampton
Need to get that printed?
Look no further than The UPS Store in your neighbourhood. The UPS Store locations in Brampton offer a wide range of printing services. Think of us as your neighbourhood copy & print shop.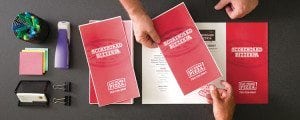 Need business cards? We can print that, often same day. We can help design them too! We can also print envelopes and matching letterhead for all your small business stationery needs.
Looking for brochures or booklets? Postcards or flyers? We can print those too! We have a variety of paper stock and finishing options to help your sales and marketing materials stand out from the rest.
Hosting a special event like an open house or grand opening? Look to us for your invitations, tickets, banners , posters (including vinyl) and other large format print jobs.
Whether you need just a few colour copies or prints, or have a large print job, we are here to help your small business. Big or small – we can print it all!
The UPS Store is your one-stop-shop for all your mail and parcel delivery needs!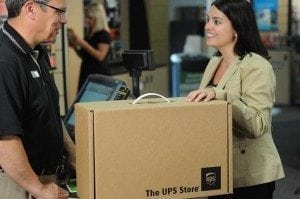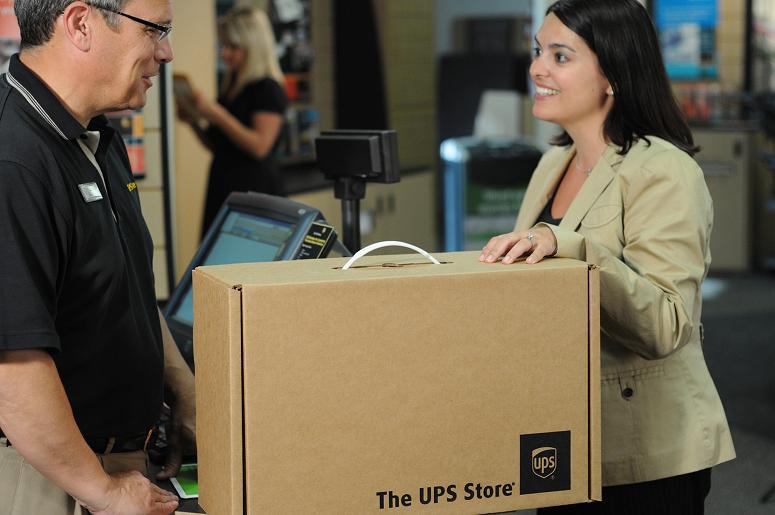 The UPS Store is a reliable, convenient solution to all your packaging, and domestic & international shipping needs. At The UPS Store you can ship your items with UPS, as well as with other carrier options such as DHL, Canpar and more. Plus, earn extra savings with your Aeroplan® and Get More card.
With 7 locations in Brampton, and many more across the GTA, there is a The UPS Store location near you.
Find a Location
Find a Location: Enter Address, City, Province or Postal Code: