WE CAN HELP
Many Of Us Realize You Are Usually Enthusiastic About Your Business
However, occasionally it may feel like you are executing it by yourself.
Great news, you're not! The UPS Store is there to support, with all of the those things you may not be capable to perform by yourself. Including printing. Or shipping. And we feature a whole range of other solutions your small business demands. Additionally, we make it all simple to find – all in one location and within your neighbourhood.
Print, ship & more at The UPS Store #453 located in Edmonton, AB.
Track a UPS Package
Need to ship more packages? Most locations offer extended holiday and weekend hours, Visit one of our locations today.
Book an Appointment
We know your time is valuable. Reserve the time most convenient to you using our Appointment Scheduler below. We look forward to working with you.
Online Printing
Need to print now? Check out our selection of print products, promotional products or upload a file to print quick.
Small Business Blog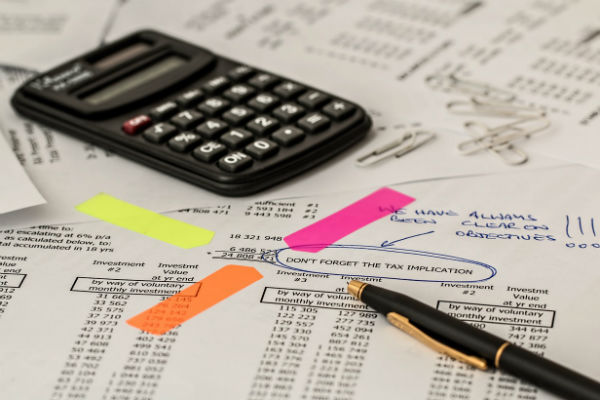 Small business
Tax season is here again, and with it are some changes that Canadian small business owners need to know. With any new update, we recommend reviewing what has been implemented in previous years to ensure you know what exactly is changing and what that means for your small business. Below are some changes and additions that could apply when filing your taxes this year. WAGE AND RENT SUBSIDIES FOR BUSINESSES Between March 15, 2020 to May 7, 2022, the Canada Revenue Agency (CRA) provided wage…
Read Article