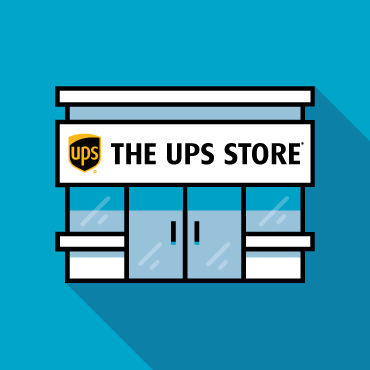 Welcome to

The UPS Store #121 in South Ajax

Conveniently located at Baywood Centre. Proud to serve small business in Ajax. Locally owned & operated by Ali & Eli Farsi
We Know You Are Passionate About Your Small Business
But, sometimes it may feel like you are doing it alone. Good news, you're not! The UPS Store® #121 in South Ajax is here to help with all those things you may not be able to do yourself. Like printing. Or shipping.
And we have a wide selection of other products and services for your small business needs. Best of all, we make it all easy to find – all under one roof and right in your neighborhood at The UPS Store in South Ajax
We are located at Bayly and Hardwood intersection in Baywood Centre just a couple of blocks east of TD bank.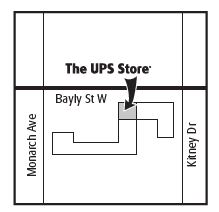 Print From Home With Our Online Printing Tool
The UPS Store South Ajax recognizes that you may be looking for a different solution when it comes to solving for your PRINT needs while you work remotely or from your home office.
Great news! We have the solutions you are looking for.
Passport, PR & Visa Photos
Get a professional-quality passport, visa, US visa, citizenship, PR & other ID photos
Our software is equipped to supply digital copies of passport and visa photos at extra cost.
Our photo technicians are trained to ensure that your photos adhere to strict specifications & government regulations
Guaranteed – If rejected for any reason we'll retake for FREE
No need for an appointment, it Ready in 15-20 minutes
Children Passport Photo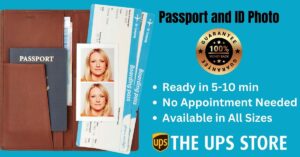 Here is some useful link on how to take governmental photos.
Passport Photo:  link
PR Photo: Link
Small Business Blog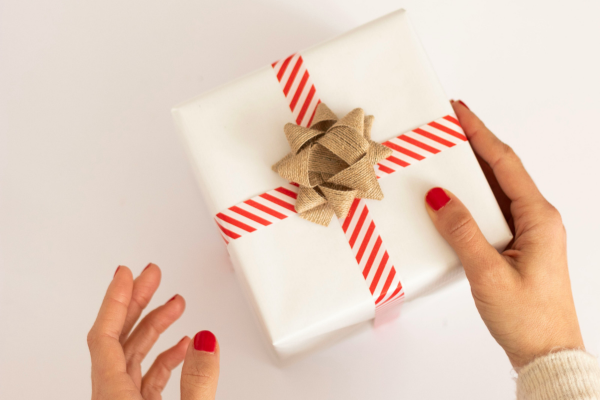 Shipping
Are you planning to ship gifts to friends and loved ones this holiday? Before you do, be sure to double-check the price tag! Gifts no longer become gifts when they exceed a certain dollar amount, which will vary from country to country. This is called a gift allowance—you must stay within the allowance determined by the country you're shipping to in order to avoid paying applicable taxes and duties on the item(s). Let's say you live in Canada but have a family member in the…
Read Article