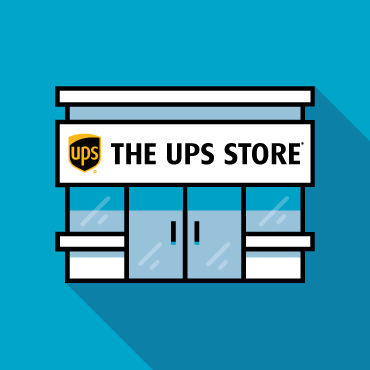 Welcome to

The UPS Store #121 in South Ajax

Conveniently located at Baywood Centre. Proud to serve small business in Ajax. Locally owned & operated by Ali & Eli Farsi
We Know You Are Passionate About Your Small Business
But, sometimes it may feel like you are doing it alone. Good news, you're not! The UPS Store® #121 in South Ajax is here to help with all those things you may not be able to do yourself. Like printing. Or shipping.
And we have a wide selection of other products and services for your small business needs. Best of all, we make it all easy to find – all under one roof and right in your neighbourhood at The UPS Store South Ajax
We are located at Bayly and Hardwood intersection in Baywood Centre just a couple of blocks east of TD bank.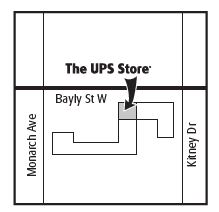 Print From Home With Our Online Printing Tool
The UPS Store South Ajax recognizes that you may be looking for a different solution when it comes to solving for your PRINT needs while you work remotely or from your home office.
Great news! We have the solutions you are looking for.
Use our ONLINE PRINTING tool for all your printing needs. It's robust and easy to use, but best of all, you don't need to leave home. Use it to order your print from where ever you are, whenever you need to. And, right now, we are offering our Online Print customers FREE DELIVERY to any location at PICKERING, AJAX, and WHITBY until September 31, 2021.
Get started with ONLINE PRINTING by clicking here.
Passport, PR & Visa Photos
Get a professional-quality passport, visa, US visa, citizenship, PR & other ID photos
Our software is equipped to supply digital copies of passport and visa photos at extra cost.
Our photo technicians are trained to ensure that your photos adhere to strict specifications & government regulations
Guaranteed – If rejected for any reason we'll retake for FREE  [PROOF OF REJECTION REQUIRED]
No need for an appointment, it Ready in 15-20 minutes
Children Passport Photo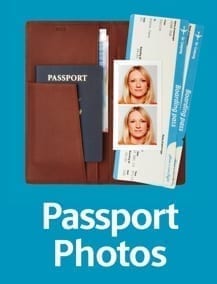 Here is some useful link on how to take governmental photos.
Passport Photo:  link
PR Photo: Link
Small Business Blog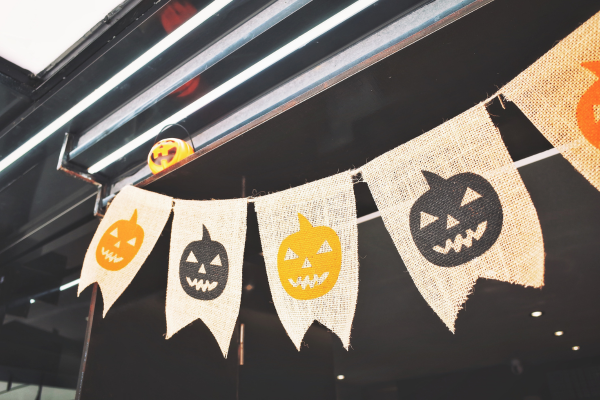 Small business
Celebrations like Halloween are a fantastic way for small businesses to show off their brand personality and join in on the fun festivities with their customers. But chances are that if you're reading this, your Halloween prep might be starting a bit late. The question is—how late are we talking? A week? A day? The amount of time before October 31st may dictate the extent of your marketing efforts. We've put together some last-minute ideas that can help your small business get in the spirit…
Read Article