Calling All Students!
Are you a student looking for a summer job? We may have a place for you at The UPS Store® in Brooklin.
We have two part-time positions through the Canada Summer Jobs Program, offering real-world experience and some of the best working hours in the retail sector.
To learn more, please click on the links below. Then tell us what makes you unique, what you want to learn, and how you can help our business grow.
Part-Time Graphic Design & Sales
Our mission is to help other small businesses thrive with printing, shipping, packaging, and mail handling services. That means we are always professional and try to anticipate the needs of our clients. At the same time, we also like to have some fun. If that describes you, send us your application with a cover letter.
We Know You Are Passionate About Your Business
Sometimes it may feel like you are doing it alone. Good news, The UPS Store® in Brooklin is here to help.
In addition to packaging and shipping with UPS® and other major carriers, we offer a wide selection of products and services to make running your business easier.
Whether you need black-and-white printing or full-colour posters, a safe place to receive packages and mail, or the assurance of secure document shredding, we offer it all in downtown Brooklin at 31 Baldwin Street North, near Grass Park.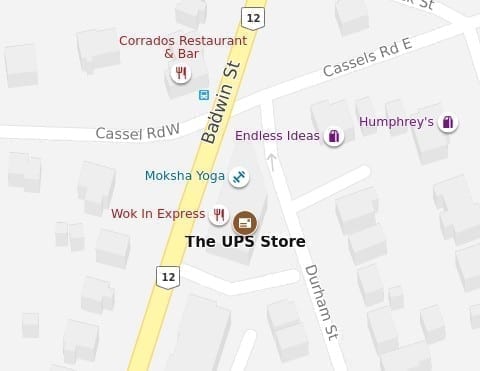 Track a UPS Package
Need to ship more packages? Most locations offer extended holiday and weekend hours, Visit one of our locations today.
Book an Appointment
We know your time is valuable. Reserve the time most convenient to you using our Appointment Scheduler below. We look forward to working with you.
Online Printing
Need to print now? Check out our selection of print products, promotional products or upload a file to print quick.
Small Business Blog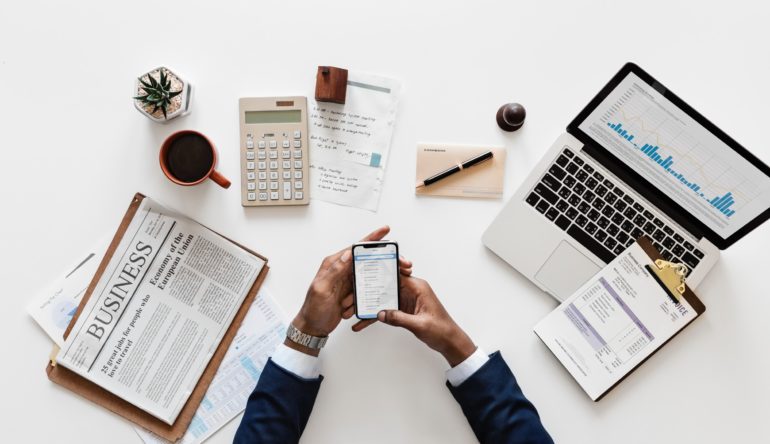 Small business
Finding apps that help your small business prosper is not an easy task. Most small business owners have faced that dreadful "download and delete" experience, which happens when you think you found a worthwhile app, only to realize it doesn't offer what you need. With so many options out there, it can be difficult to determine which apps are going to offer both convenience and efficiency, while not breaking the bank with hefty subscriptions. At the end of 2017, we published Five Must-Have Apps for…
Read Article