Array
(
)

Passport & ID Photos
Looking for passport or ID photos? The UPS Store can help.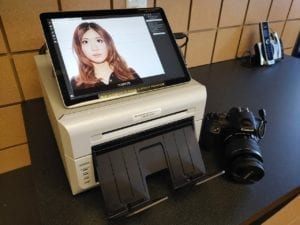 Come to our location to have your passport photo taken. Our photos meet all requirements for Canadian passports and most other photo identification cards, including international needs.
Quick and Easy – Ready in 5-10 minutes
No Appointment Needed – Just walk in during business hours
Available in All Sizes – We specialize in all kinds of passport and ID photos.
Are you on a deadline to get your passport taken care of quickly? We offer a variety of shipping services for on-time delivery to the Government of Canada Passport Office, or elsewhere, as well as package tracking visibility.
And don't forget, once your travels are done, we are here to help you print out all your vacation photos too!
Frequently Asked Questions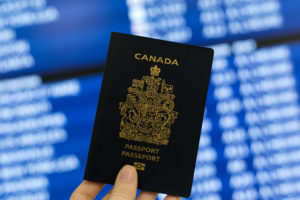 Can you take a photo for another nation's passport? 
Yes. Our computer system has access to passport photo requirements for most nations.
Do you take photos of children or infants?
Yes. Children and infants may require a little more time to ensure the photo is correct, but we are happy to help parents ensure their little ones have travel documents.
How do we prepare for an infant passport photo?
Babies need to be photographed against a white background. Please bring a plain white sheet or blanket to our store (no pattern). Small children can be photographed in their car seat. White clothing will not be accepted by the government. Garments with solid colours and no patterns are the best.
What should I wear?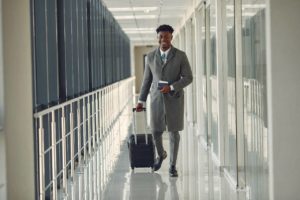 Casual clothing is fine for a passport photo, but there are some things to avoid. Government officials often reject hooded sweatshirts. Wear a simple shirt with a solid colour (not white). Words or company logos cannot be visible in your passport photo. Government officials will not accept sunglasses and tinted eyewear in passport photos. You may wear clear eyeglasses, but there can be no glare in the photo. For that reason, it is usually a good idea to remove your glasses. Hats or other head coverings are not acceptable unless they are worn for religious reasons.
Do I need to make an appointment?
No. Visit us at 31 Baldwin Street North in Brooklin during our normal business hours, Monday to Friday from 9 am to 6:30 pm or Saturday from 10 am to 3 pm.
How long does it take to get my photo?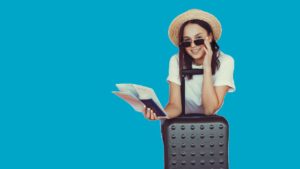 The entire process usually takes around 10 minutes. We take the photo, print, stamp, and date them while you wait. Please allow for more time if you need photos of children or infants.
How many photos will I receive?
Each customer will receive three photos. Two photos will be the appropriate size for their country's passport requirements, with a stamp and date on the back. The third photo is a souvenir for you to keep.
Do you offer digital photos?
Yes. Some countries require digital files instead of a printed photo. Please let us know and we will make the adjustment in our computer system. The digital photograph will be emailed to the address that you provide.
Do you have passport applications?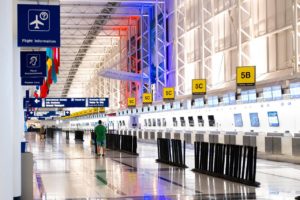 Yes. We keep copies of the Government of Canada application forms in our store. Just ask for one (there is no charge.)
Can I send my passport application to the government for processing?
Yes. We have the passport office's address on our computers. We recommend sending passport applications with UPS to ensure that your photos, supporting identification, and application can be tracked.
Do you take photos for other forms of identification?
Yes. We can take photos for visa applications, firearms certificates, criminal records checks, and much more. Our computer system even provides us with details for these documents in dozens of countries. Simply tell us what you need, and we will check the system to see if we can help.
Do you offer a guarantee?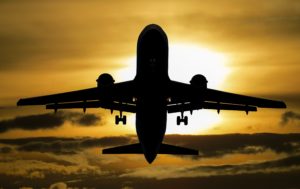 Yes. Our guarantee is simple. If the government rejects your photo for any reason, come back and we will take it again, then print a new copy at no charge to you. All we ask is that you tell us why the government rejected the photo. That will help us make sure to avoid the problem in the future.