Array
(
    [0] => Array
        (
            [image_id] => 
            [image] => 
            [title] => Faxing
            [description] => Do you need to send a fax but don't have a machine in your home or office? No problem.

You can send documents across Brooklin or throughout North America with our state-of-the-art device. Incoming faxes are stored digitally, meaning your private messages will stay that way until you arrive at our store.

Call us at (289) 536-2996 or email 

[email protected]

 to find out more.
            [heading_link] => 
        )

    [1] => Array
        (
            [image_id] => 
            [image] => 
            [title] => Archiving Services
            [description] => 

Some documents are too important to lose, so why not have digital backup copies?

With our high-speed scanners, we can archive your papers onto discs or portable devices to save you time and worry. Visit us to discuss your needs.
            [heading_link] => 
        )

    [2] => Array
        (
            [title] => Shredding Services
            [description] => Whether you want to free up space at home or reclaim drawers in your office filing cabinet, our document shredding service is the secure way to de-clutter while protecting your privacy.

Bring your papers to our Brooklin location and we will take care of the rest.
            [heading_link] => https://www.theupsstore.ca/556/services/shredding-services/
        )

)

Additional Products & Services
Faxing
Do you need to send a fax but don't have a machine in your home or office? No problem.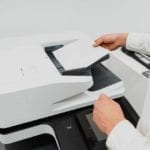 You can send documents across Brooklin or throughout North America with our state-of-the-art device. Incoming faxes are stored digitally, meaning your private messages will stay that way until you arrive at our store.
Call us at (289) 536-2996 or email [email protected] to find out more.
Archiving Services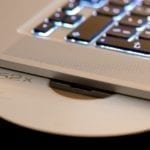 Some documents are too important to lose, so why not have digital backup copies?
With our high-speed scanners, we can archive your papers onto discs or portable devices to save you time and worry. Visit us to discuss your needs.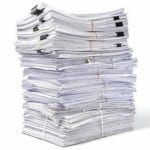 Whether you want to free up space at home or reclaim drawers in your office filing cabinet, our document shredding service is the secure way to de-clutter while protecting your privacy.
Bring your papers to our Brooklin location and we will take care of the rest.