WE CAN HELP
We Know You Are Passionate About Your Small Business
But, sometimes it may feel like you are going it alone.
Good news, you're not alone! The UPS Store in North Burlington is here to help, with all those things you may not be able to do yourself. Like printing, packaging or shipping. We have many other products and services your small business needs. Best of all, we make it all easy to find – all under one roof and right in North Burlington.
Print, Ship & more at The UPS Store.
Track a UPS Package
Need to ship more packages? Most locations offer extended holiday and weekend hours, Visit one of our locations today.
Book an Appointment
We know your time is valuable. Reserve the time most convenient to you using our Appointment Scheduler below. We look forward to working with you.
Online Printing
Need to print now? Check out our selection of print products, promotional products or upload a file to print quick.
Small Business Blog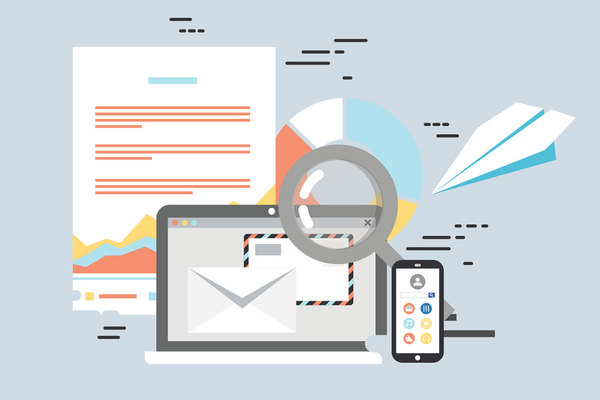 Small business
If you are a small business owner looking to boost your marketing efforts without breaking the bank, there are several low-budget ideas that you can incorporate into your marketing strategy that can help set your business up for success. While flashy, high-tech (and often expensive) marketing material may attract attention, it is important to keep in mind that many consumers are looking to small businesses for a personalized experience and are prioritizing authenticity rather than overly branded material, which small businesses can harness into their…
Read Article