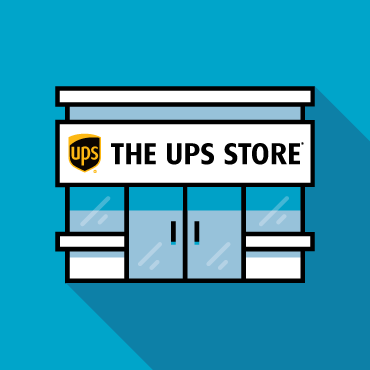 Welcome to

The UPS Store #88

Conveniently located at 7360 137 St #1104. Proud to serve small business in Surrey. Locally owned & operated by Harry Lamba
We Are Your Small Business Printing and Shipping Solutions Partner in Surrey (Newton)
The UPS Store #88 is situated in the heart of Surrey, B.C and is your go-to destination for all your printing and shipping needs. We have been serving the neighbourhoods of Surrey and Newton for nearly a quarter of a century. We offer a wide range of services and products for you and your small business, which include professional printing, shipping, packaging, mailbox rentals and much more.
We are located on 137th Street between 72nd and 74th Avenues, with the closest major intersection being King George Boulevard and 72nd Ave. We are just a few minutes' walk away from the Save-On-Foods store and Michael's on 137th Street. Parking is available for our customers in front of the store's entrance. If you're coming by public transit, our store is a mere 200 meters north of the famous Newton bus loop/Newton Wavepool.
The UPS Store #88 is here to assist you with any small business needs that you may not be able to do yourself. Whether you require printing, shipping, packaging or document finishing – you'll find it all under one roof and right in your neighbourhood.
Print, ship & more at The UPS Store in Surrey.
Small Business Blog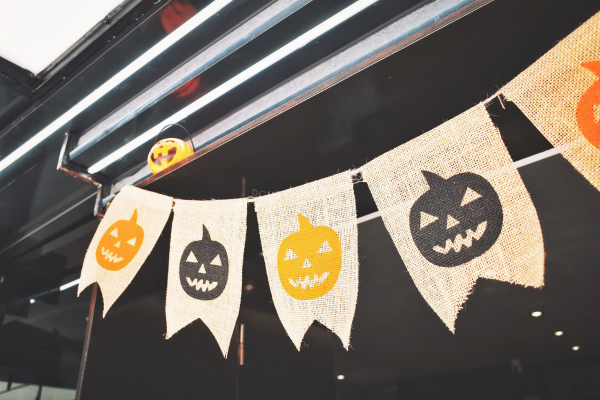 Small business
Celebrations like Halloween are a fantastic way for small businesses to show off their brand personality and join in on the fun festivities with their customers. But chances are that if you're reading this, your Halloween prep might be starting a bit late. The question is—how late are we talking? A week? A day? The amount of time before October 31st may dictate the extent of your marketing efforts. We've put together some last-minute ideas that can help your small business get in the spirit…
Read Article