Welcome to

The UPS Store #60

Conveniently located at 3219 Yonge St. Proud to serve small business in Toronto. Locally owned & operated by Eric Mao
We Know You Are Passionate About Your Small Business
But, sometimes it may feel like you are doing it alone. Good news, you're not! The UPS Store® is here to help with all those things you may not be able to do yourself. Like printing. Or shipping.
And we have a wide selection of other products and services your small business needs. Best of all, we make it all easy to find – all under one roof and right in your neighbourhood.
Print, ship & more at The UPS Store.
Ship Ahead, Save time! – Download Shipping Form (PDF)
Desktop & Mobile Compatible
If you need to ship a document or package, or have to pay for the return of an item, save time and complete the Shipping Form before visiting our store.
Email it to us before coming in, so that we will have everything ready before you arrive. This form can be used for UPS or DHL. See steps below.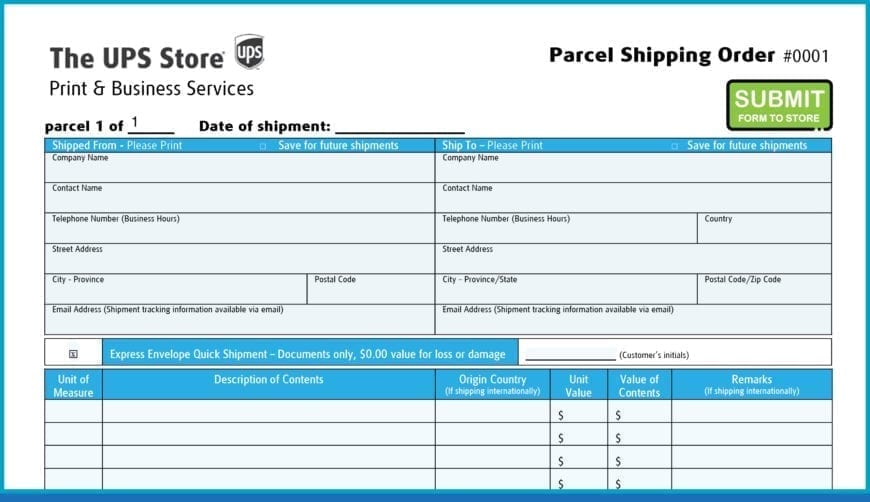 Step 1: Download the Shipping Form onto your Phone or Computer. (Note: Do not fill out in browser, as the details you entered do not save.)
Step 2: Complete the form (Ship From, Ship To, Description of Contents)
Step 3: Email to 

[email protected]

(Let us know what time you are coming in) OR Print the form and bring to the store.
Small Business Blog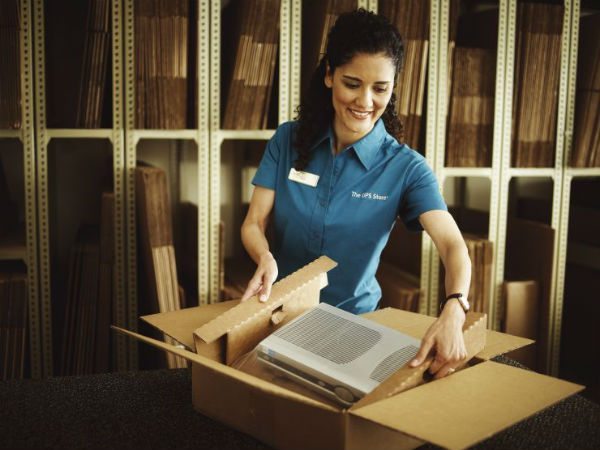 Shipping
Sometimes, when it comes to package delivery, "ship" happens along the way. To help alleviate concerns that "ship" may happen to your package, The UPS Store has a solution that can help lessen the worry. It's our Pack & Ship Guarantee, and it's only available at The UPS Store. Below, we'll take you through our Pack & Ship Guarantee, some of the requirements to qualify, and why it can be a good idea to opt for this protection. For additional information, check out our Pack…
Read Article