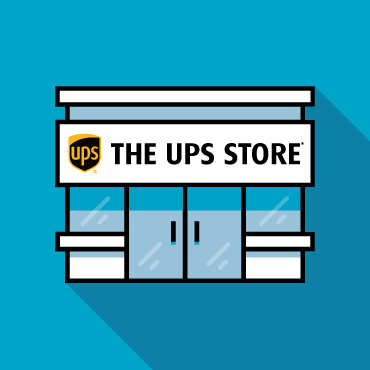 Welcome to

The UPS Store#531 in Walmart

Conveniently located inside Walmart. Proud to serve small business in Guelph. Locally owned & operated by Mehran Mahmoodi
Update to Store Hours- Now we are here 7 days a week
The health and safety of our customers is our first priority and we remain open to serve your needs. During this time, please continue to visit this page for our latest hours of operation.
We Know You Are Passionate About Your Small Business
But, sometimes it may feel like you are doing it alone. Good news, you're not! The UPS Store #531 in Guelph is here to help with all those things you may not be able to do yourself. Like printing. Or shipping.
And we have a wide selection of other products and services your small business needs. Best of all, we make it all easy to find – all under one roof and right in your neighbourhood. Find us in the Walmart Supercentre in Guelph.
Print, ship & more at The UPS Store.
Small Business Blog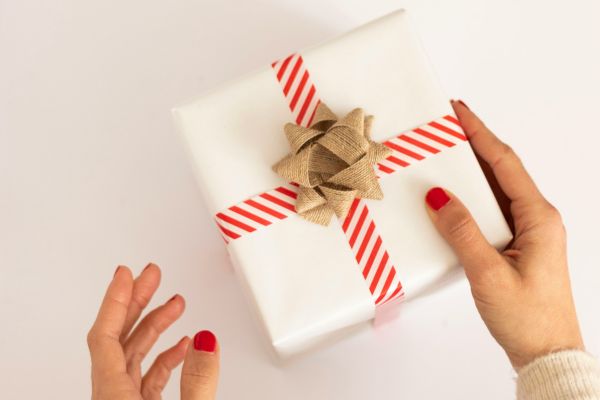 Shipping
Are you planning to ship gifts to friends and loved ones this holiday? Before you do, be sure to double-check the price tag! Gifts no longer become gifts when they exceed a certain dollar amount, which will vary from country to country. This is called a gift allowance—you must stay within the allowance determined by the country you're shipping to in order to avoid paying applicable taxes and duties on the item(s). Let's say you live in Canada but have a family member in the…
Read Article