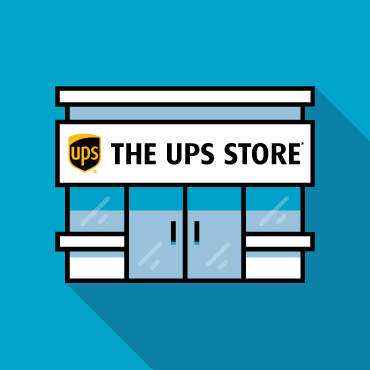 Welcome to

The UPS Store #404 in Kitchener

Conveniently located at 50 Ottawa St S. Proud to serve small business in Kitchener. Locally owned & operated by Darryl Whyte
Print, Ship & More at The UPS Store 404!
We Know You Are Passionate About Your Small Business
But, sometimes it may feel like you are doing it alone. Good news, you're not! The UPS Store 404 is here to help with all those things you may not be able to do yourself. Like printing. Or shipping. And we have a wide selection of other products and services your small business needs. Best of all, we make it all easy to find – all under one roof and right in your neighbourhood, beside City Cafe in the Access Business Centre at the corner of Ottawa St S and Charles St. in Kitchener. 
Shipping Solutions
Our Goal as an essential business is to continue to provide our world class customer service, but also reduce the time you have to be away from home.
Download our Parcel Shipping Order Form below and fill it out in the comfort of your own home (or on your mobile!). If you need to ship a document or parcel, or have to pay for the return of an item, save time and complete the form before visiting our store.

Benefits to completing this form at home:
Saves time when you come in-store.
Less contact than having to stand in-store and fill out the form.
Ensure you have all required info in advance.
Once complete, email  the form to us at [email protected], and we'll have it prepared so all you have to do is choose your service level for shipping when you come in. Of course, we will be here to answer any questions you have along the way.
Small Business Blog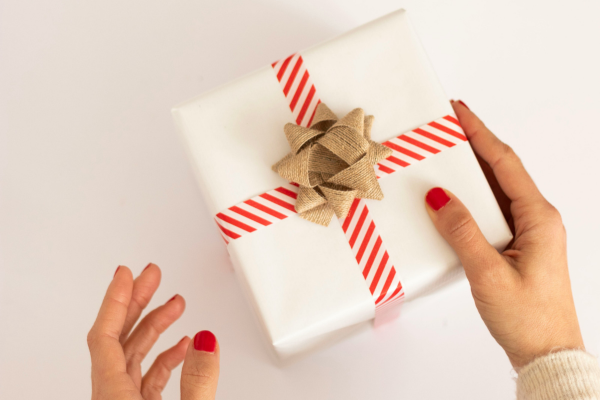 Shipping
Are you planning to ship gifts to friends and loved ones this holiday? Before you do, be sure to double-check the price tag! Gifts no longer become gifts when they exceed a certain dollar amount, which will vary from country to country. This is called a gift allowance—you must stay within the allowance determined by the country you're shipping to in order to avoid paying applicable taxes and duties on the item(s). Let's say you live in Canada but have a family member in the…
Read Article