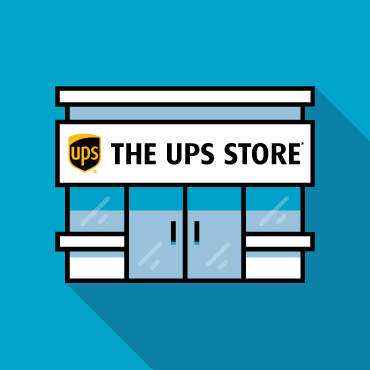 Welcome to
The UPS Store #404
Conveniently located at 50 Ottawa St S. Proud to serve small business in Kitchener. Locally owned & operated by Darryl Whyte
Print, Ship & More at The UPS Store 404!
We Know You Are Passionate About Your Small Business
But, sometimes it may feel like you are doing it alone. Good news, you're not! The UPS Store 404 is here to help with all those things you may not be able to do yourself. Like printing. Or shipping. And we have a wide selection of other products and services your small business needs. Best of all, we make it all easy to find – all under one roof and right in your neighbourhood, beside City Cafe in the Access Business Centre at the corner of Ottawa St S and Charles St. in Kitchener. 
We're Still Here to Help. Things are far from business as usual, but we want you to know we're open and here to help you and your small business any way we can during these difficult times. For your important shipments, whether you're sending out a care package to a loved one or critical documents to meet a deadline, we'll get them there. Find yourself working from home and needing copies but missing the office printer? Call, email or place an online print order. We've got you covered.
We are happy to remain open to serve you. 
Shipping Solutions
Our Goal as an essential business is to continue to provide our world class customer service, but also reduce the time you have to be away from home.
Download our Parcel Shipping Order Form below and fill it out in the comfort of your own home (or on your mobile!). If you need to ship a document or parcel, or have to pay for the return of an item, save time and complete the form before visiting our store.

Benefits to completing this form at home:
Saves time when you come in-store.
Less contact than having to stand in-store and fill out the form.
Ensure you have all required info in advance.
Once complete, email  the form to us at [email protected], and we'll have it prepared so all you have to do is choose your service level for shipping when you come in. Of course, we will be here to answer any questions you have along the way.
COVID-19 Signage Available Here
Is your small business reopening? We have created a number of "safety posters" to clearly and effectively communicate to your customers and employees how you are adapting to new safety requirements.

To order, email us at [email protected], and let us know which posters & what sizes you would like. Custom signage also available.
Small Business Blog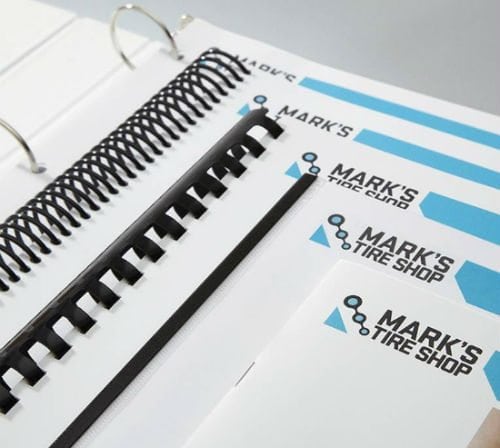 Printing
Presentations are a great medium to display your insights to your clients, investors, partners and other key players in your small business. However, presentations should combine an equal mix of design and strategy to ensure they are both engaging and memorable. After all, no one wants to sit through a yawn-worthy presentation; there are ways to take even the most granular information and turn it into something visually appealing and easier to grasp. Some may think "flashy" or design-forward presentations are only meant for large…
Read Article