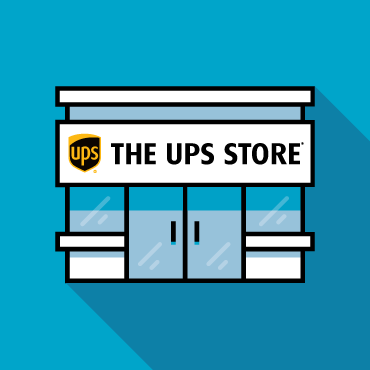 Welcome to

The UPS Store #238 in Kelowna

Conveniently located at Mission Park Shopping Centre. Proud to serve small business in Kelowna. Locally owned & operated by Terry Wang
Welcome to Kelowna's Small Business Resource Centre
The UPS Store #238 has been dedicated to serving the communities of Okanagan Mission and Kelowna for 19 years. We have a wide range of products and services catering to consumers and small business owner, including professional printing, shipping, packaging, mailbox rentals and more.
Use our professional services to grow your small business. We're reliable and trustworthy. Our store is located in the Mission Park Shopping Centre, next to The Source. We're very close to a bus station and have a large parking lot with free parking for 3 hours. Our location is situated in one of the most popular neighbourhoods in Kelowna!
We can't be happier to be your community's small business resource centre! Print, ship & more at The UPS Store in the Mission Park Shopping Centre.
Small Business Blog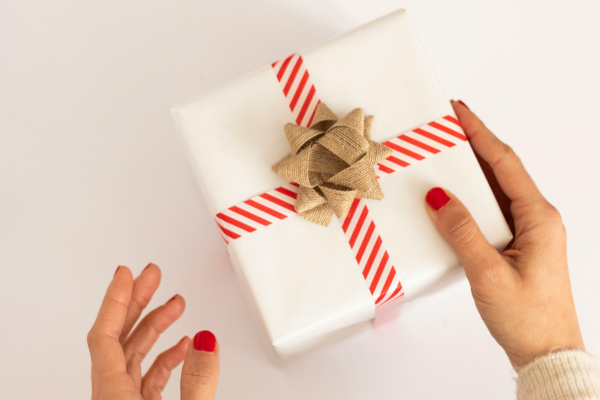 Shipping
Are you planning to ship gifts to friends and loved ones this holiday? Before you do, be sure to double-check the price tag! Gifts no longer become gifts when they exceed a certain dollar amount, which will vary from country to country. This is called a gift allowance—you must stay within the allowance determined by the country you're shipping to in order to avoid paying applicable taxes and duties on the item(s). Let's say you live in Canada but have a family member in the…
Read Article