A small HUB to do all the ing
Design & Printing, Shipping, Mailboxing, Shredding, Faxing & much more!
---
We Know You Are Passionate About Your Small Business
But, sometimes it may feel like you are doing it alone. Good news, you're not! The UPS Store® is here to help with all those things you may not be able to do yourself. Like printing. Or shipping.
And we have a wide selection of other products and services your small business needs. Best of all, we make it all easy to find – all under one roof and right in your neighbourhood. 24 hrs Street Parking is available.
Print, ship & more at The UPS Store.
---
COVIS SAFTY
We still need to stay 6 feet (2 meters) apart and wash our hands often.
Areas Where Customers Must Wear a Mask or Face Covering
A mask or face covering is required when entering the premise and for the duration of their time inside. The mask or face covering must be worn in any enclosed area that is openly accessible to the public, and for the purpose of offering goods and services.
Providing Service to People Unable to Wear a Mask or Face Covering
Not everyone is able to wear a mask. Please be respectful of people who are unable to wear one due to health, age, or other reasons.
Consider offering alternative services (e.g. online, telephone, curbside pickup) or offer off-peak hours of service.
If your business is able to offer alternative services, please post this information by the front door, next to the mandatory mask bylaw poster.


---
Track a UPS Package
Need to ship more packages? Most locations offer extended holiday and weekend hours, Visit one of our locations today.
Book an Appointment
We know your time is valuable. Reserve the time most convenient to you using our Appointment Scheduler below. We look forward to working with you.
Online Printing
Need to print now? Check out our selection of print products, promotional products or upload a file to print quick.
Small Business Blog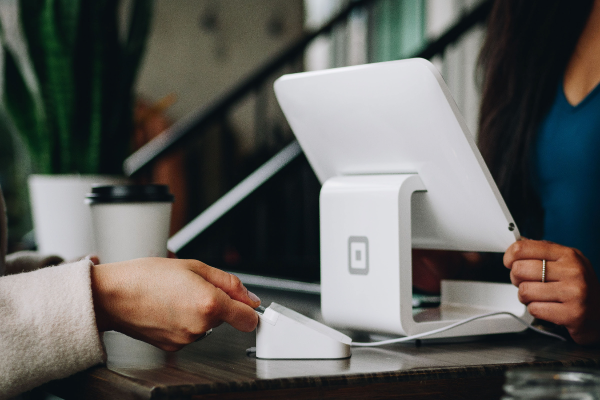 Small business
With the new year right around the corner, now can be an ideal time to start planning how your small business can generate more sales after the holiday rush. While every small business is different, and some sales-boosting tactics might work for some and not others, there are some universal strategies that your small business can incorporate that can not only increase brand visibility, but also strengthen and widen your reach, attract more of your target audience, and jump start your sales. Create timely promotional…
Read Article