Welcome to

The UPS Store #123 in Leaside Village, East York

Conveniently located at 82 Laird Drive. Proud to serve small business in East York. Locally owned & operated by Elham Dousti
Your Small Business Solutions Centre in Leaside Village
We are excited to welcome you to The UPS Store #123 in Leaside Village, East York. We're easy to find, located across from Leaside Village at the intersection of Eglington and Laird. Our team has all the small business essentials to help your brand grow.
We put our emphasis on achieving success for your business, which is why we are here to lend a helping hand for all the tasks that you may not be able to do on your own. Our location is your office-on-the go, which means our capabilities go beyond just printing and shipping. We provide real solutions for all your small business requirements.
Providing premium printing, shipping, packing, design, and mailbox services is what we do best. You'll also have in-person access to our expert graphic designer to help make your projects stand out.
Come meet our team of small business experts at 82 Laird Drive. It is our pleasure to be part of growing your business!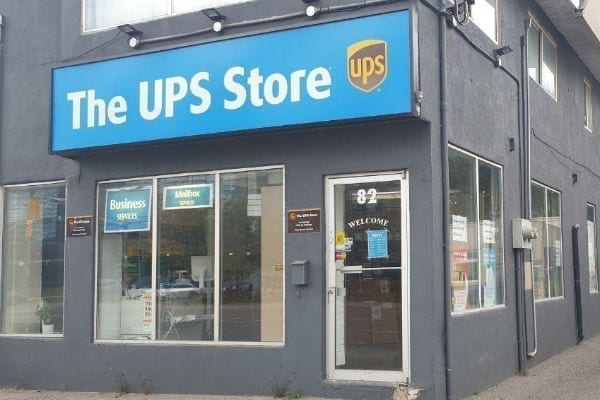 Small Business Blog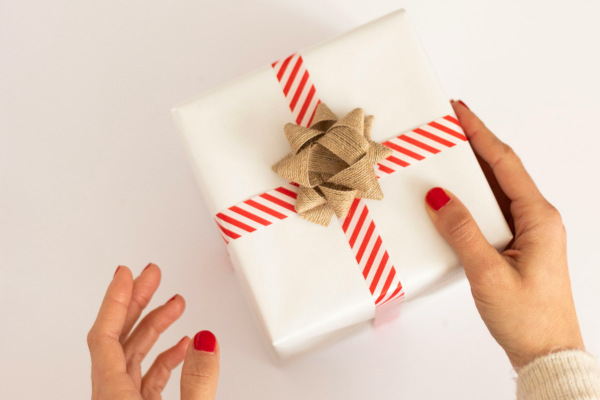 Shipping
Are you planning to ship gifts to friends and loved ones this holiday? Before you do, be sure to double-check the price tag! Gifts no longer become gifts when they exceed a certain dollar amount, which will vary from country to country. This is called a gift allowance—you must stay within the allowance determined by the country you're shipping to in order to avoid paying applicable taxes and duties on the item(s). Let's say you live in Canada but have a family member in the…
Read Article