Discover more than just Shipping…
---

Our Mailbox Services can be used for Personal, Business, or both. We work for you, sorting your mail and providing email notifications for large envelopes or a packages that cannot fit in your mailbox, and that can be picked up during business hours.
Benefits Include:
| | | |
| --- | --- | --- |
| • A Real Street Address | | • Mail Holding and Forwarding |
| • Package Acceptance from All Carriers | | • Call-In Mail Check |
| • Package and Mail Receipt Notifications | | • 24 Hour Access *not available with a Virtual Mailbox |
Click Here to Sign up or Learn more.  Rent a mailbox | PO Box | Short term rental | monthly | best mailbox | package acceptance | 24 Hour

| Business mailbox | Personal mailbox
---

Tracking Number | Envelope Included | Domestic Shipping | Prepaid Envelopes Available | Delivery confirmation | International Shipping
---

Take your Passport Photo, Visa Photo, PR (Permanent Resident Card) Photos, Citizenship Photos, here at The UPS Store 63 in North York Toronto. We offer professional photos for any country requirements, ready in minutes with no appointment necessary. Popular countries we have taken photos for include: China, Morocco, USA, South Korea, Japan, India, Iran, Argentina, and more.
Adults and Children ages 3+ (Children must be able to stand on their own. We do not offer Baby/Infant Photos at this location.)
Quick and Easy

–

Ready in 5 – 10 Minutes

No Appointment Needed

–

Just walk in during business hours

Available in All Sizes

–

We specialize in all kinds of passport photos and ID photos.

Guaranteed Approval

–

Or we will re-take your photos for free

Hard Copies Stamped

–

Date and Address | Place provided for your info on the back of the photo
Passport Photo Price List
2 Hard Copies OR Digital/Soft Copy – $14.99 +tax
2 Hard Copies AND Digital/Soft Copy – $24.99 +tax
Extra Copies
2 Extra Hard Copies (sizes 2″ x 2″, 50mm x 70mm) – +$10.00 +tax
2 Extra Hard Copies (sizes 35mm x 45mm, 33mm x 48mm) – +$5.00 +tax
The Best UPS Store | The Best The UPS Store | Best Passport Photos | Fastest Passport Photo | PR Card Photos | Express entry | Digital photo | Soft copy | Canadian Passport | Canadian PR Photo | 10 year renewal
---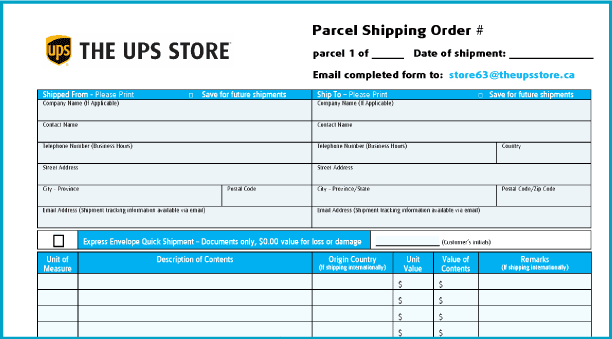 Step 1: Download the Shipping Form onto your Phone or Computer. (Note: Do not fill out in browser, as the details you entered do no save.)
Step 2: Complete the form as best as possible (Ship From, Ship To, Description of Contents)
Step 3: Email to

[email protected]
(let us know what time you are coming in)
OR Print it out and come in. 
---

---
The Best The UPS Store. The Best UPS Store.
Track a UPS Package
Need to ship more packages? Most locations offer extended holiday and weekend hours, Visit one of our locations today.
Book an Appointment
We know your time is valuable. Reserve the time most convenient to you using our Appointment Scheduler below. We look forward to working with you.
Online Printing
Need to print now? Check out our selection of print products, promotional products or upload a file to print quick.
Small Business Blog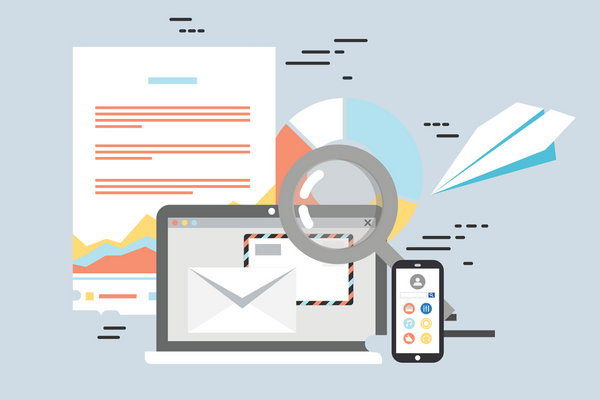 Small business
If you are a small business owner looking to boost your marketing efforts without breaking the bank, there are several low-budget ideas that you can incorporate into your marketing strategy that can help set your business up for success. While flashy, high-tech (and often expensive) marketing material may attract attention, it is important to keep in mind that many consumers are looking to small businesses for a personalized experience and are prioritizing authenticity rather than overly branded material, which small businesses can harness into their…
Read Article