Discover more than just Shipping…
---
Get ready this holiday season with the help from The UPS Store #63. We are your Shipping and Printing experts. Ship your gifts with confidence, and get peace of mind with our Pack & Ship Guarantee. We will help you package your items, and save some money with our "Tetris" packing skills to avoid shipping empty voids in your box.
It's never too early to get started on your Holiday Shipping and Printing needs…
We are ready and here for you!
---
---

Traveling abroad? Need to renew your passport?
We got you covered. Visit our store today!
2 Hard Copies $14.99 +tax / 2 Hard Copies + Digital Copy $24.99 +tax / Digital Copy $14.99 +tax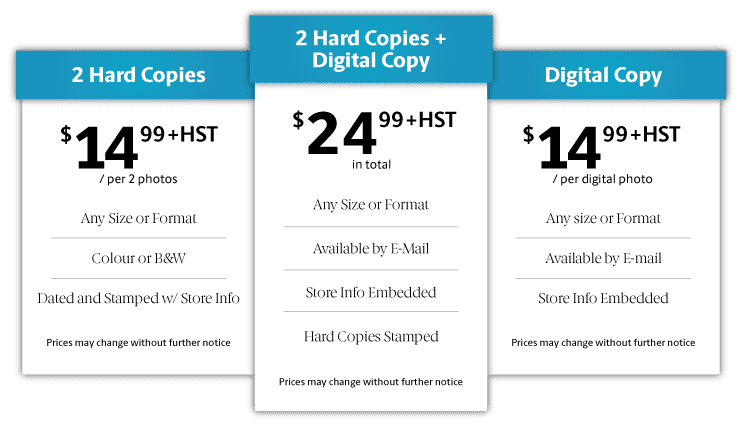 Quick and Easy

–

Ready in 5 – 10 Minutes

No Appointment Needed

–

Just walk in during business hours

Available in All Sizes

–

We specialize in all kinds of passport and ID photos.

Guaranteed Approval

–

Or we will re-take your photos for free

Hard Copies Stamped

–

Date and Address | Place provided for your info on the back of the photo
The Best UPS Store | The Best The UPS Store | Best Passport Photos | Fastest Passport Photo | PR Card Photos
---
Our Mailbox Services can be used for Personal, Business, or both. We work for you, sorting your mail and providing email notifications for large envelopes or a packages that cannot fit in your mailbox, and that can be picked up during business hours.
---
Returns made Simple
Come in anytime during business hours to drop off your return / pre-paid shipments.
Need to print your shipping label? No problem, email us the label when you are in store or bring it on a USB. Starting as low as $2.00 +tax.
Take a picture of your shipping label before you come in to save time and track your item online.
---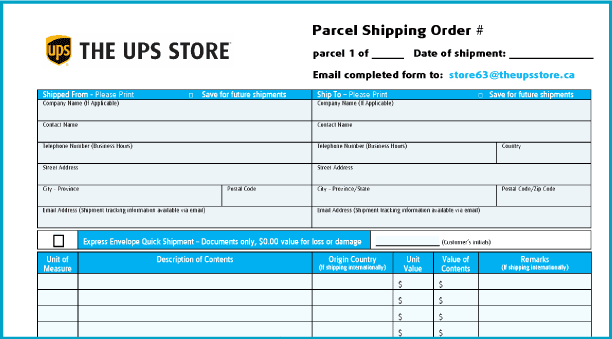 Step 1: Download the Shipping Form onto your Phone or Computer. (Note: Do not fill out in browser, as the details you entered do no save.)
Step 2: Complete the form as best as possible (Ship From, Ship To, Description of Contents)
Step 3: Email to store63@theupsstore.ca
(let us know what time you are coming in)
OR Print it out and come in. 
---
Online Printing – Email & Pick-up

---
he Best The UPS Store. The Best UPS Store.
Track a UPS Package
Need to ship more packages? Most locations offer extended holiday and weekend hours, Visit one of our locations today.
Book an Appointment
We know your time is valuable. Reserve the time most convenient to you using our Appointment Scheduler below. We look forward to working with you.
Online Printing
Need to print now? Check out our selection of print products, promotional products or upload a file to print quick.
Small Business Blog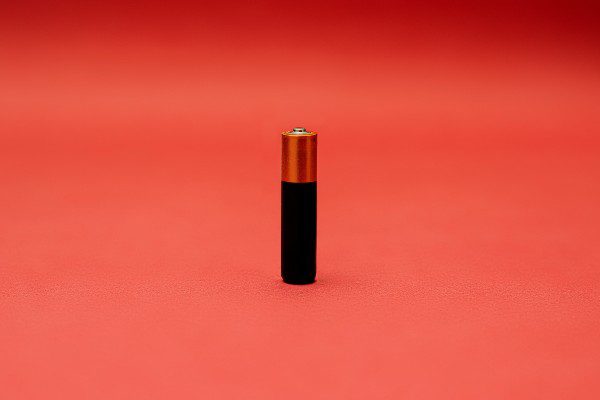 Shipping
Shipping items that are considered hazardous materials or that can produce a hazardous reaction can often be a tricky process to navigate. To help you prepare, we have provided some tips to keep in mind before you bring out the bubble wrap. Shipping Hazardous Materials Materials that may be deemed hazardous are not as extreme as you might think. Everyday items like perfume/cologne, oils or some cleaning supplies are considered hazardous due to their flammable properties. This is a major concern when it comes to…
Read Article