Array
(
    [0] => Array
        (
            [image_id] => 185
            [image] => https://www.theupsstore.ca/55/wp-content/uploads/sites/510/2019/08/image-1.png
            [title] => Faxing
            [description] => Don't have a fax machine at home? No problem. You can send and receive faxes at our location.
            [heading_link] => 
        )

    [1] => Array
        (
            [image_id] => 187
            [image] => https://www.theupsstore.ca/55/wp-content/uploads/sites/510/2019/08/image-2.png
            [title] => Archiving Services / Scann and Email
            [description] => Archive your key documents to Disc / USB at The UPS Store.
            [heading_link] => 
        )

    [2] => Array
        (
            [image_id] => 184
            [image] => https://www.theupsstore.ca/55/wp-content/uploads/sites/510/2019/08/image.png
            [title] => Shredding Services
            [description] => Secure your unnecessary confidential documents, with safe & secure shredding services at The UPS Store.
            [heading_link] => 
        )

    [3] => Array
        (
            [image_id] => 190
            [image] => https://www.theupsstore.ca/55/wp-content/uploads/sites/510/2019/08/passport-1.png
            [title] => Passport & Citizenship Photoes
            [description] => 10 Minutes Photo Center

Passport , Visa, Citizenship & ID Card Photo Center. Printed Copy Or Digital copy to your Email As per your requirement.
        )

)

Additional Products & Services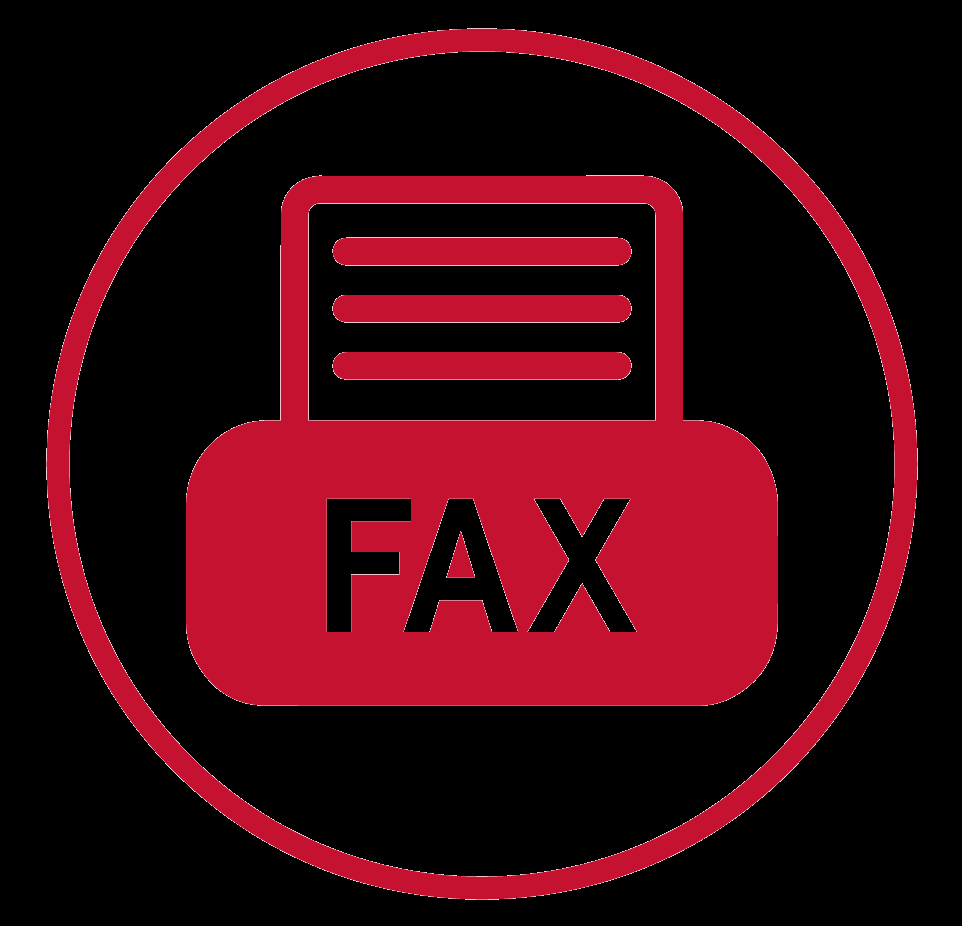 Faxing
Don't have a fax machine at home? No problem. You can send and receive faxes at our location.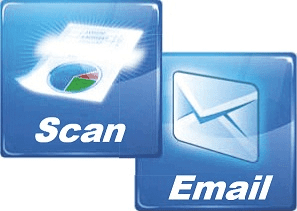 Archiving Services / Scann and Email
Archive your key documents to Disc / USB at The UPS Store.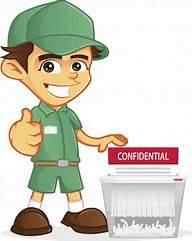 Shredding Services
Secure your unnecessary confidential documents, with safe & secure shredding services at The UPS Store.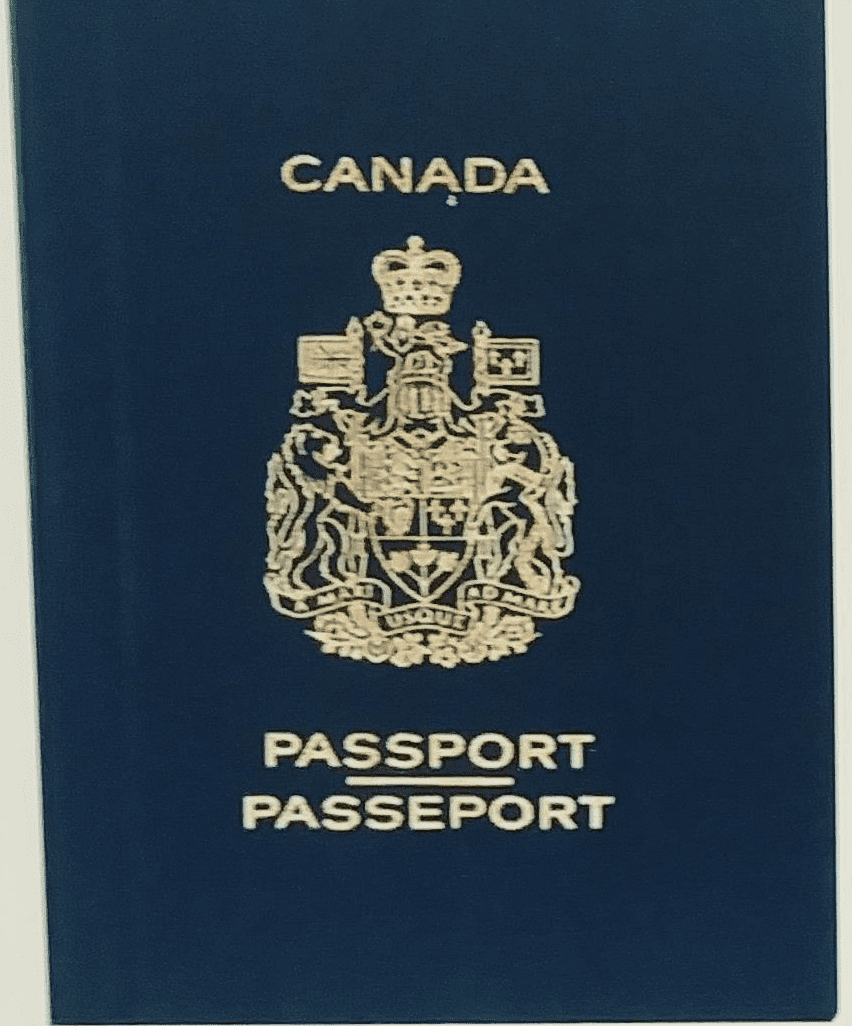 Passport & Citizenship Photoes
10 Minutes Photo Center
Passport , Visa, Citizenship & ID Card Photo Center. Printed Copy Or Digital copy to your Email As per your requirement.