Welcome to
The UPS Store#535
Conveniently located at J - 390 Provencher Blvd.. Proud to serve small business in Winnipeg. Locally owned & operated by Prosper Hamenyimana
Get to know your Small Business Experts in Saint Boniface
We are happy to welcome you to The UPS Store #535, Saint Boniface's newest print and business service centre. Our staff is here to help you with your small business needs, whether you're an Anglophone or Francophone. Our office is designated bilingual, and our team is happy to serve you on both French and English.
The UPS Store #535 is locally owned and operated by Prosper Hamenyimana. You can find us in Winnipeg's Saint Boniface neighbourhood at the intersection of Provencher Blvd & Des Meurons St. We have ample parking available, including reserved space for The UPS Store customers. We are conveniently located near Saint Boniface University, Saint Boniface Archdiocese, and Saint Boniface Hospital.
Owner Prosper Hamenyimana has more than 18 years of experience in managing companies, coaching and implementing solutions for communities, and looks forward to helping you achieve success in your business. Our team has competitively priced solutions for all your business needs; visit us at 390 Provencher Blvd today!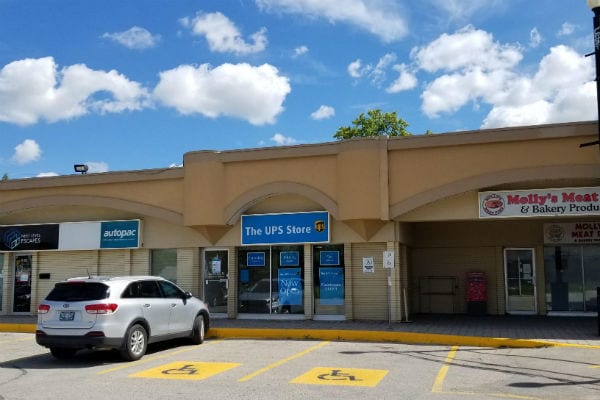 Small Business Blog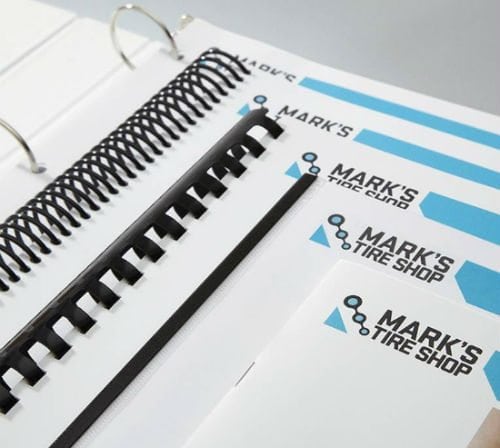 Printing
Presentations are a great medium to display your insights to your clients, investors, partners and other key players in your small business. However, presentations should combine an equal mix of design and strategy to ensure they are both engaging and memorable. After all, no one wants to sit through a yawn-worthy presentation; there are ways to take even the most granular information and turn it into something visually appealing and easier to grasp. Some may think "flashy" or design-forward presentations are only meant for large…
Read Article