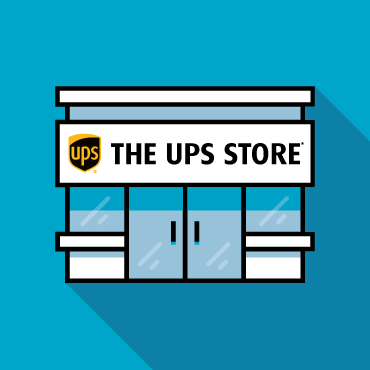 Welcome to
The UPS Store #460
Conveniently located at 7025 Markham Rd. Proud to serve small business in Markham. Locally owned & operated by Arshad Husain
Your Locally Owned Business Centre in Markham
Owner Arshad Husain is happy to welcome you to The UPS Store #460 in Markham. Our store is conveniently located at the intersection of Steeles and Markham next the No Frills, Little Caesars, and Sherwin- Williams Paints. We're ready to serve our community and all their small business needs!
The overall success of your business is extremely important to us, which is why we want to help you do the things you might not be able to do yourself. We are more than just a place to print or ship; we also offer a wide variety of real solutions for all your small business needs. We have a whatever-it-takes attitude and are always ready to help our customers!
You can count on us to provide you and your business with top-of-the-line printing, shipping, packing, design, mailbox services, and more. We even have a graphic designer on staff who can help your print projects come to life! When you visit us, you're guaranteed to have access to a wide range of services to help promote and grow your business with confidence!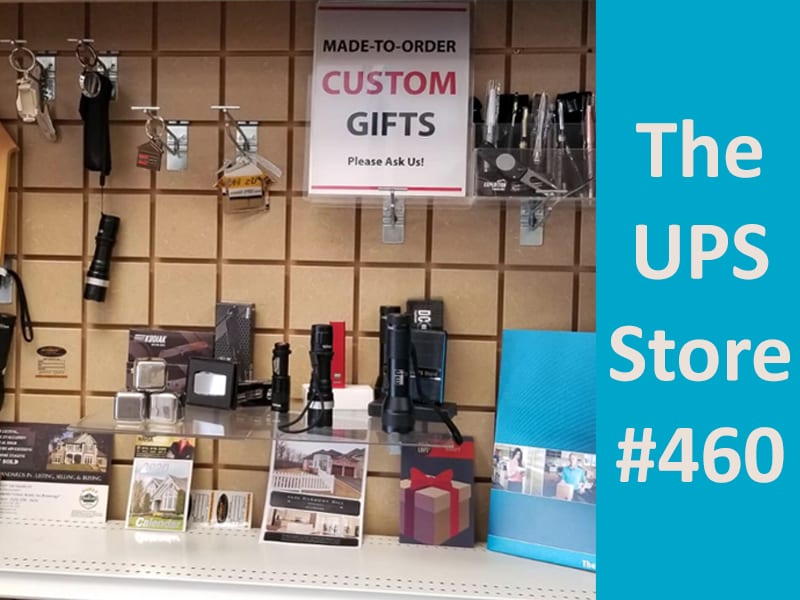 Small Business Blog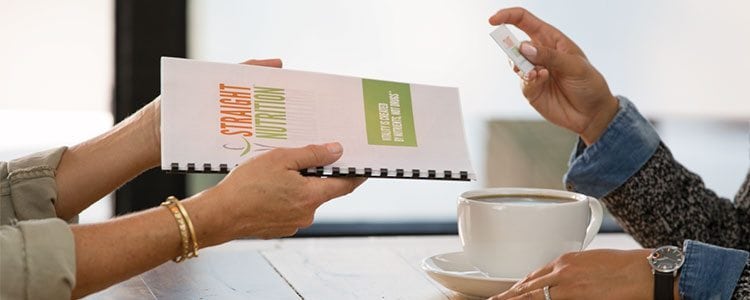 Printing
Creating a training manual may feel like a daunting task, filled with instructions and details that takes weeks to capture and document. However, if ensuring consistency and a deep understanding of your small business is important to you, then a training manual is a must! A well-created training manual is a valuable asset that may take some effort to compile but will likely save you time and resources in the long run. What is a training manual and why is it important to have one?…
Read Article