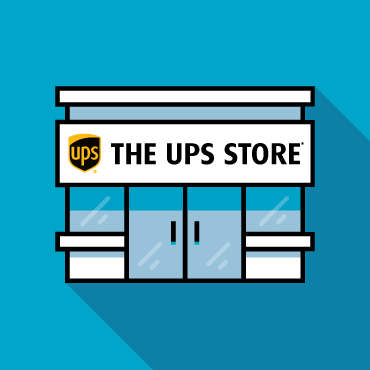 Welcome to

The UPS Store #22 in Richmond Hill

Conveniently located at Richmond Heights Shopping Centre. Proud to serve small business in Richmond Hill. Locally owned & operated by Maggie Ehsani
Richmond Hill's Shipping and Printing Experts-Meeting Your Essential Needs for Mail Delivery & Package Receiving
Things are far from business as usual, but The UPS Store's mailbox services can help with some of the usual business. We're open to make sure you don't miss any important mail or packages. If your office is closed or you're working from home, you can redirect your mail and deliveries to a temporary mailbox to us at The UPS Store #22. And, in an attempt to flatten the curve, know that we also offer mail forwarding services and 24/7 access* to your mail. You may also enjoy our Call-In Mail Check service to save yourself a trip in – call ahead and we'll let you know if and what mail was received.
Our Store is conveniently located in Richmond Hill, ON and is your go-to destination for all your printing, shipping and mailbox needs. We're proudly locally owned and operated, and we offer a wide range of services and products for you and your small business, which include professional printing, shipping, packaging, mailbox rentals, digital services and much more.
You can find us south of Yonge and Elgin Mills in the Richmond Heights Shopping Center, the same plaza as No Frills and Winners. We are a short drive away from the Mill Pond and Richmond Green. We proudly serve small businesses in and around the Richmond Heights Plaza and downtown Richmond Hill. Ample parking is available for our customers in front of the store's entrance. If you're coming by public transit, the YRT #99 bus stops directly in front of our plaza.
My team and I are here to assist you with any small business needs that you may not be able to do yourself. We offer service in both English and Farsi. Whether you require printing, shipping, packaging or document finishing – you'll find it all under one roof and right in your neighborhood.
Come on by. We'll be happy to see you!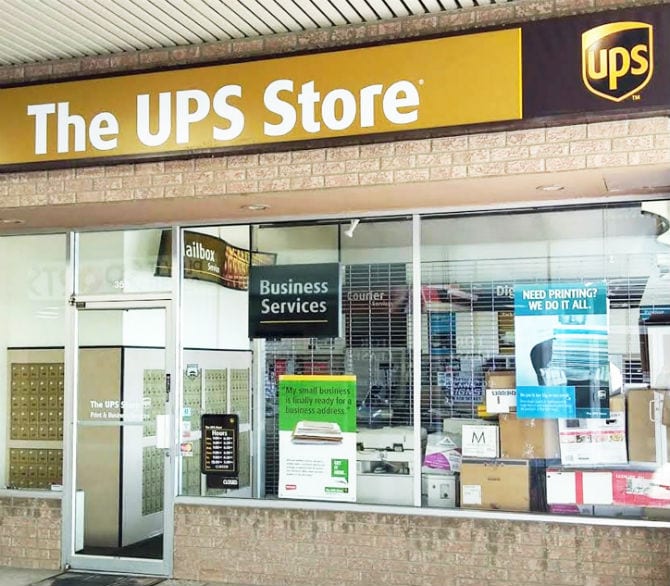 Small Business Blog
Shipping
Are you planning to ship gifts to friends and loved ones this holiday? Before you do, be sure to double-check the price tag! Gifts no longer become gifts when they exceed a certain dollar amount, which will vary from country to country. This is called a gift allowance—you must stay within the allowance determined by the country you're shipping to in order to avoid paying applicable taxes and duties on the item(s). Let's say you live in Canada but have a family member in the…
Read Article