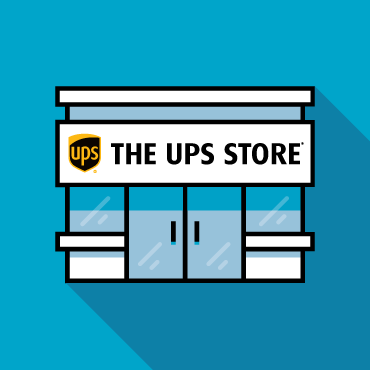 Welcome to
The UPS Store #215 in Campbell River
Conveniently located at 1434 Ironwood St. Proud to serve small business in Campbell River. Locally owned & operated by Sebastian Saez

Make Mom Say Wow This Mother's Day!
Gifts galore at The UPS Store!
Find the perfect gift to let mom know just how special she is at The UPS Store in Campbell River!
Get her a beautiful premium canvas print of a special moment!
Or  a customized engraved gift! – we have plenty of unique options
Feel free to send us an e-mail, give us a call at 250-286-3500 (Ext. 5) or pop by the store to learn more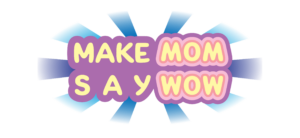 Shop Local & Support the Museum
The UPS Store has partnered with The Museum at Campbell River to bring you beautiful canvas prints of historic Campbell River images.
There are 16 images to choose from, and multiple sizes available.
20% of proceeds go towards the Museum.
For more information, call The UPS Store at 250-286-3500 (Ext. 5) or send an e-mail to [email protected].
We Know You Are Passionate About Your Small Business
Sometimes it may feel like you are doing it alone. Good news, you're not! The UPS Store in Campbell River is here to help with all those things you may not be able to do yourself. Like printing. Or shipping.
And we have a wide selection of other products and services your small business needs. Best of all, we make it all easy to find – all under one roof and right in your neighbourhood.
Print, ship & more at The UPS Store.
Small Business Blog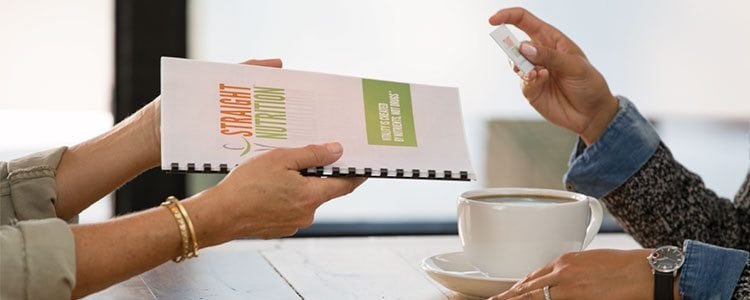 Printing
Creating a training manual may feel like a daunting task, filled with instructions and details that takes weeks to capture and document. However, if ensuring consistency and a deep understanding of your small business is important to you, then a training manual is a must! A well-created training manual is a valuable asset that may take some effort to compile but will likely save you time and resources in the long run. What is a training manual and why is it important to have one?…
Read Article