Welcome to

The UPS Store #200 in Saint John

Conveniently located at 337 Rothesay Avenue. Proud to serve small business in Saint John.

Locally owned & operated by Tracey MacMorrough
Your Small Business Experts in Saint John
Your success is our success! At The UPS Store #200, we want to create solutions that help your small business grow. We are your one-stop-shop for shipping, custom packaging, mailbox rentals, printing (including large-format printing for banners, posters, architectural blueprints, etc.), and much more.
Owner/operator Tracey MacMorrough is happy to welcome you to Saint John's locally owned and operated The UPS Store. Conveniently located between Mother Nature's Restaurant and the Lexus dealership on Rothesay Ave, The UPS Store #200 has been proudly serving customers and small businesses in the greater Saint John area since 2005.
We can also administer on-site oaths and affirmations by store owner Tracey MacMorrough, who is an appointed Commissioner of Oaths for the province of New Brunswick. She is authorized to administer oaths for statutory declarations and affidavits, and can assist you with travel consent letters, name change applications, out of province real estate documents, government forms, and more.
Stop by and visit us at 337 Rothesay Avenue. We can't wait to see you!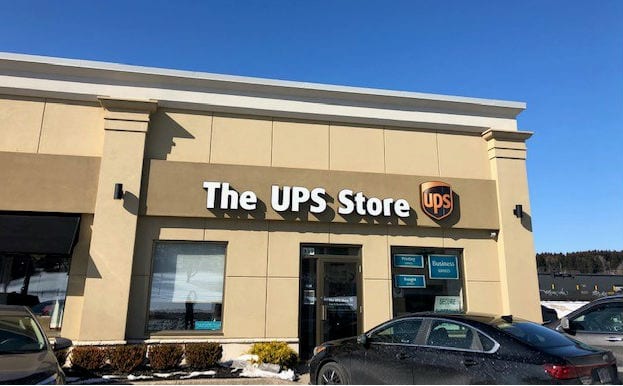 Small Business Blog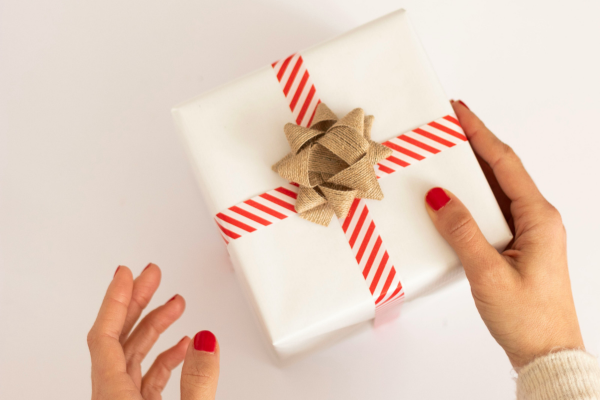 Shipping
Are you planning to ship gifts to friends and loved ones this holiday? Before you do, be sure to double-check the price tag! Gifts no longer become gifts when they exceed a certain dollar amount, which will vary from country to country. This is called a gift allowance—you must stay within the allowance determined by the country you're shipping to in order to avoid paying applicable taxes and duties on the item(s). Let's say you live in Canada but have a family member in the…
Read Article