We Know You Are Passionate About Your Small Business
But, sometimes it may feel like you are doing it alone. Good news, you're not! The UPS Store # 551 located conveniently at 130 Hollidge, Blvd, Unit B6, Aurora (Bayview & Wellington) is here to help.
We have a wide selection of products and services for your small business needs.
Printing & Finishing | Mailbox Rental with a 24/7 access| Same Day Copy Services | Lamination and more……
We will also save you the wait time if you can email your Print or Copy requirements and we will have it all ready for you
Email :[email protected]
Track a UPS Package
Need to ship more packages? Most locations offer extended holiday and weekend hours, Visit one of our locations today.
Book an Appointment
We know your time is valuable. Reserve the time most convenient to you using our Appointment Scheduler below. We look forward to working with you.
Online Printing
Need to print now? Check out our selection of print products, promotional products or upload a file to print quick.
Small Business Blog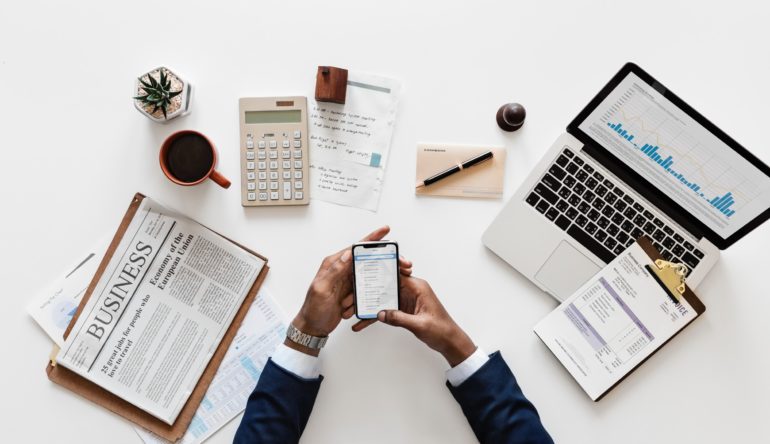 Small business
Finding apps that help your small business prosper is not an easy task. Most small business owners have faced that dreadful "download and delete" experience, which happens when you think you found a worthwhile app, only to realize it doesn't offer what you need. With so many options out there, it can be difficult to determine which apps are going to offer both convenience and efficiency, while not breaking the bank with hefty subscriptions. At the end of 2017, we published Five Must-Have Apps for…
Read Article