We Offer 3D Print!
Come down and see our latest service offering at The UPS Store #477, located on Commercial Drive in Vancouver. Need a quick model produced? Art project? Have an idea but need it designed and 3D printed? We can do all that and more.
We Know You Are Passionate About Your Small Business
But, sometimes it may feel like you are doing it alone.
Good news, you're not! The UPS Store is here to help, with all those things you may not be able to do yourself. Like printing. Or shipping. And we have a whole bunch of other products and services your small business needs. Best of all, we make it all easy to find – all under one roof and right in your neighbourhood.
Print, ship & more at The UPS Store.
Track a UPS Package
Need to ship more packages? Most locations offer extended holiday and weekend hours, Visit one of our locations today.
Book an Appointment
We know your time is valuable. Reserve the time most convenient to you using our Appointment Scheduler below. We look forward to working with you.
Online Printing
Need to print now? Check out our selection of print products, promotional products or upload a file to print quick.
Small Business Blog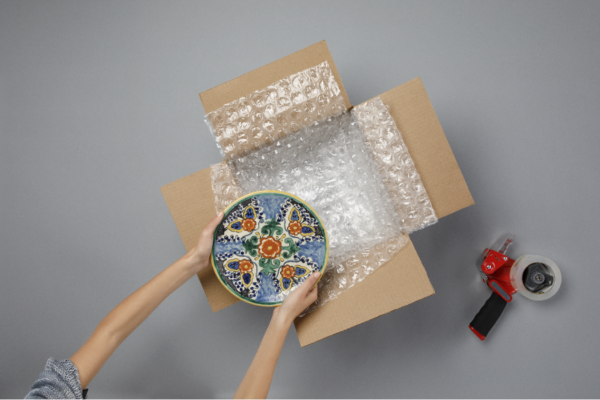 Shipping
Whether you are a small business owner who ships products to customers, or you are looking to personally send items to someone, there are several ways to help protect your items while they are in transit, including selecting the appropriate packaging fillers. In this article we will be reviewing some common packaging fillers used for smaller shipments that wouldn't require custom cartons, crating, shrink-wrapping or palletizing. What Are Packaging Fillers? While there are multiple types of packaging fillers, their main goal is to provide protection…
Read Article