Our summer savings are great for new and established businesses looking to get back in the swing! Even if you're not a business you can take advantage of our great savings.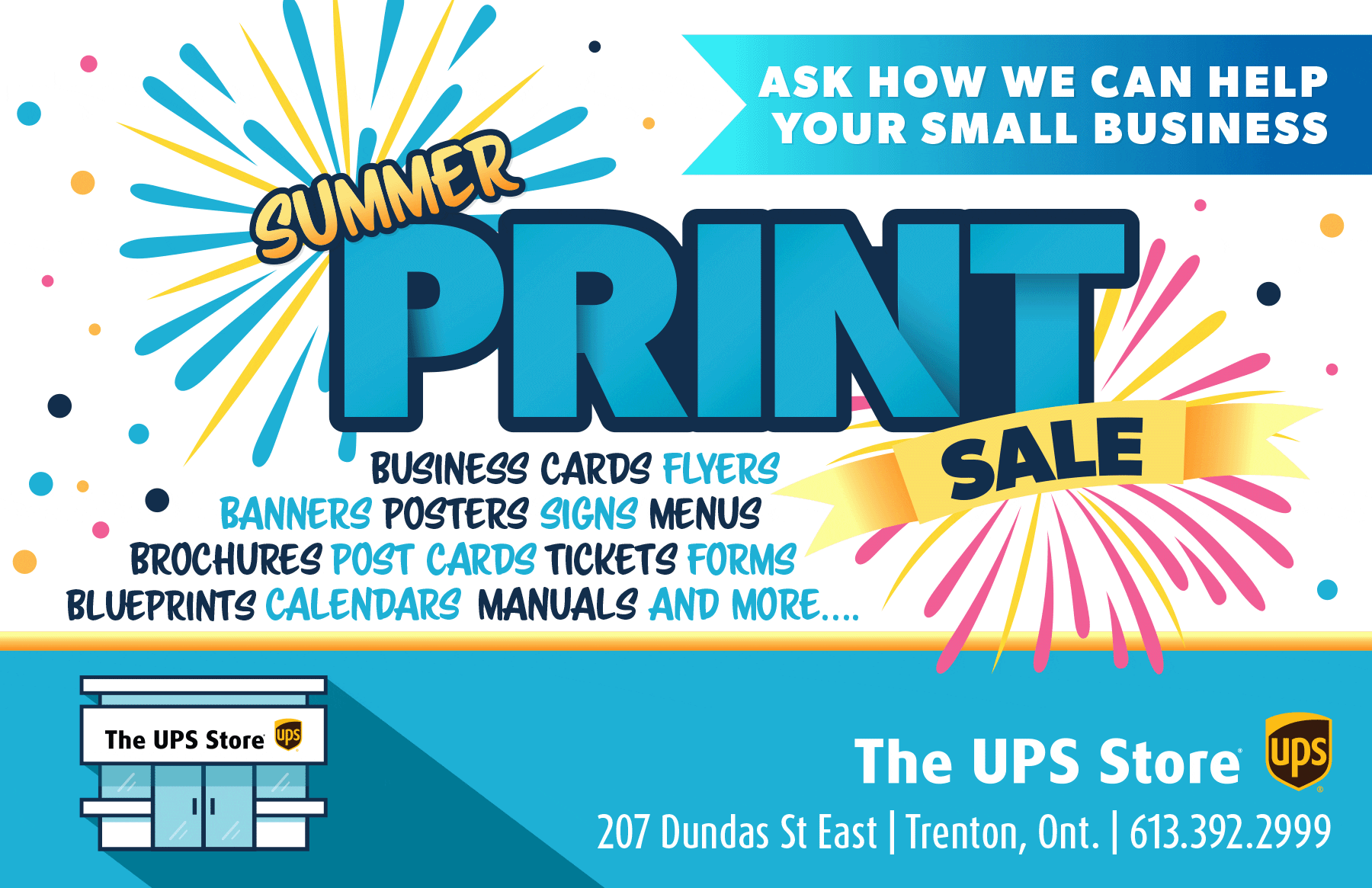 Click here to download our printer version or check your mailbox for our postcard
Track a UPS Package
Need to ship more packages? Most locations offer extended holiday and weekend hours, Visit one of our locations today.
Book an Appointment
We know your time is valuable. Reserve the time most convenient to you using our Appointment Scheduler below. We look forward to working with you.
Online Printing
Need to print now? Check out our selection of print products, promotional products or upload a file to print quick.
Small Business Blog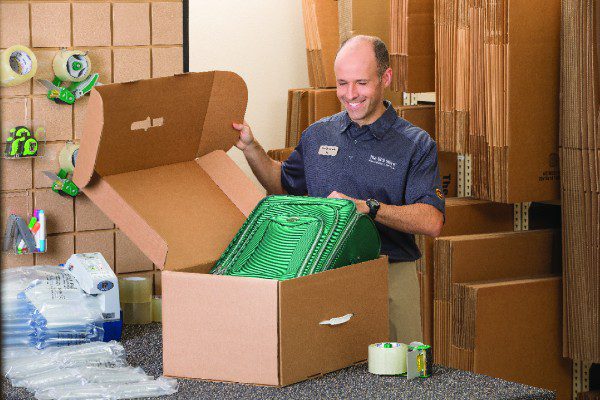 Shipping
Shipping luggage ahead of your trip can be a great option to consider, especially if you are planning on bringing more than you can carry. Doing so comes with different considerations, some of which have been outlined here to help your journey (or your luggage's journey) be as smooth as possible. Preparing Your Luggage To Ship Internationally If you are shipping luggage that contains items for use on your trip, those are considered your personal effects. If you are shipping personal effects across a border,…
Read Article