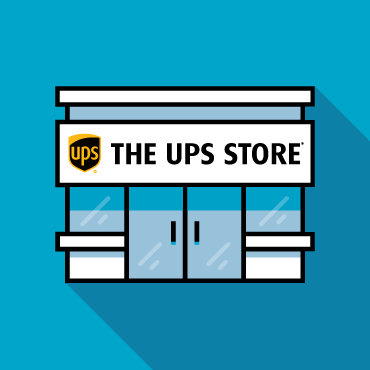 Welcome to

The UPS Store #445 in Surrey

Conveniently located at 130-1959 152nd St.. Proud to serve small business in Surrey. Locally owned & operated by Jasmeet Mann
We Are Your Small Business Printing and Shipping Solutions Partner in South Surrey & White Rock.
Sometimes it may feel like you are doing it alone. Good news, you're not! The UPS Store® South Surrey/White Rock is here to help with all those things you may not be able to do yourself. Like printing. Or shipping. We have been serving the neighbourhoods of South Surrey and White Rock for over 10 years.
We offer a wide range of services and products for you and your small business, which include professional printing, shipping, packaging, mailbox rentals and much more. Best of all, we make it all easy to find – all under one roof and right in your neighbourhood. We recently added HP Designjet Z9+. We are able to print large format prints, architectural drawings, posters, canvas prints and Roll Up banners.
Print, ship & more at The UPS Store South Surrey White Rock.
Now Offering Passport and ID Photos
Looking for passport or id photos? The UPS Store can help.
Come into our location to have your passport photo taken. Our photos meet all requirements for Canadian passports and most other photo identification cards, including international needs. We also take pictures of infants and toddlers.
Quick and Easy – Ready in 5-10 minutes
The UPS Store South Surrey/White Rock is located in the North building of Windsor Square in Unit #130 (Building B – closer to 20th Ave). We are directly opposite from Sherwin-Williams Paints. Free Parking is available on 152nd in front of the store and in the parking lot at the back.
We have two UPS PICKUPS on a weekday:
UPS Early AM, UPS Next day, UPS Express & UPS Saver are picked up at

3:30pm

UPS Expedited, UPS 3 Day Select, UPS Standard & UPS Ground are picked up at

5:00pm
Small Business Blog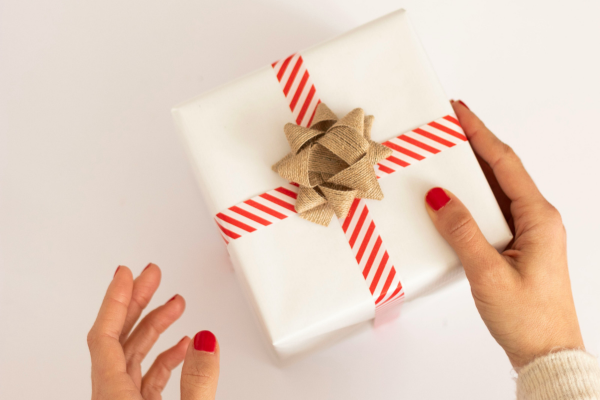 Shipping
Are you planning to ship gifts to friends and loved ones this holiday? Before you do, be sure to double-check the price tag! Gifts no longer become gifts when they exceed a certain dollar amount, which will vary from country to country. This is called a gift allowance—you must stay within the allowance determined by the country you're shipping to in order to avoid paying applicable taxes and duties on the item(s). Let's say you live in Canada but have a family member in the…
Read Article