We Know You Are Passionate About Your Small Business
But, sometimes it may feel like you are doing it alone. Good news, you're not! The UPS Store® is here to help with all those things you may not be able to do yourself. Like printing. Or shipping.
And we have a wide selection of other products and services your small business needs. Best of all, we make it all easy to find – all under one roof and right in your neighbourhood.
Print, ship & more at The UPS Store.
To our Valued Customers, please note:
1. Drop Off packages are to be prepared by the customer without the use of our tools. If not ready, we will prepare them for a fee.
2. Package pick-up: ID requirements remain the same, but no signatures will be required.
3. Computer Rental Services are suspended until further notice.
4. Printing, Mailbox and Shipping services remain the same.
5. You can always send your print requests by email ([email protected]) to minimize your time at the store. We will contact you once it's ready or if we have any questions.
We are unable to process files on USB disks.
6. You can download the Shipping Form and complete it in advance of visiting the store.
We are closely following the current situation with the Coronavirus, or COVID-19. In response, we have instituted multiple daily sanitizing of frequently touched surfaces, such as computers, copiers, credit card terminals, door handles, etc.
We continue to rely on information provided by Canada's Public Health Services, the World Health Organization (WHO), provincial and local health agencies when determining how to respond to this situation. Any further changes to our store operations will be made based upon the guidelines and recommendations provided by these organizations.
We are located in the North building of Windsor Square (Building B – closer to 20th Ave). We are directly opposite from Sherwin-Williams Paints. Free Parking is available on 152nd in front of the store and in the parking lot at the back.
We have two UPS PICKUPS on a weekday:
UPS Early AM, UPS Next day, UPS Express & UPS Saver are picked up at

3:30pm

UPS Expedited, UPS 3 Day Select, UPS Standard & UPS Ground are picked up at

5:00pm
Track a UPS Package
Need to ship more packages? Most locations offer extended holiday and weekend hours, Visit one of our locations today.
Book an Appointment
We know your time is valuable. Reserve the time most convenient to you using our Appointment Scheduler below. We look forward to working with you.
Online Printing
Need to print now? Check out our selection of print products, promotional products or upload a file to print quick.
Small Business Blog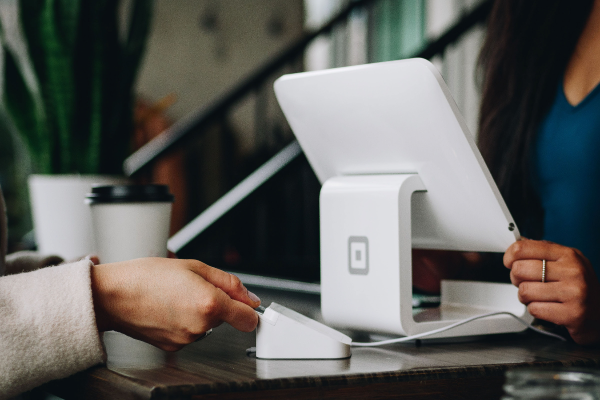 Small business
With the new year right around the corner, now can be an ideal time to start planning how your small business can generate more sales after the holiday rush. While every small business is different, and some sales-boosting tactics might work for some and not others, there are some universal strategies that your small business can incorporate that can not only increase brand visibility, but also strengthen and widen your reach, attract more of your target audience, and jump start your sales. Create timely promotional…
Read Article