Welcome to

The UPS Store #431 in Winnipeg

Conveniently located at 120 - 1400 Ellice Ave. Proud to serve small business in Winnipeg. Locally owned & operated by Alexandra Gomez
We Know You Are Passionate About Your Small Business
Sometimes it may feel like you are doing it alone. Good news, you're not! The UPS Store® #431 is here to help with all those things you may not be able to (or don't want to) do yourself.
Regardless of your project, get it started by emailing us at [email protected]. Is that simple!
Print, ship & more at The UPS Store.
Small Business Blog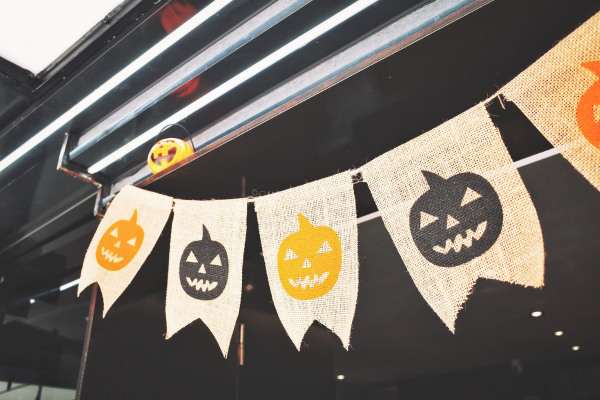 Small business
Celebrations like Halloween are a fantastic way for small businesses to show off their brand personality and join in on the fun festivities with their customers. But chances are that if you're reading this, your Halloween prep might be starting a bit late. The question is—how late are we talking? A week? A day? The amount of time before October 31st may dictate the extent of your marketing efforts. We've put together some last-minute ideas that can help your small business get in the spirit…
Read Article