Welcome to

The UPS Store #398 in Kitchener

Conveniently located at 7 - 871 Victoria St N. Proud to serve small business in Kitchener. Locally owned & operated by Darryl Whyte
Your Local One-Stop Shop for Printing, Mailboxes, and more!
We are Here to Help!
The UPS Store #398 is here to help – from printing to shipping to mailboxes, we offer a wide selection of services for all your small business needs! Our location on Victoria Street in Kitchener is especially equipped for printing your business materials in-house. We can help you with anything from business cards to wide-format banners and posters! We pride ourselves on our quality printing with a quick turnaround.
The UPS Store #398 is located in the Staebler Plaza at 871 Victoria Street North, in Kitchener Ontario. The closest intersection to our store is Victoria Street North and River Road. We are located next to Arabesque Café and Café O. If you are coming to our store via public transit, we are a short walk from the 204 and 20 stops.
Shipping Solutions
Are you looking to ship a package, but aren't sure where to start? Download our shipping form to fill out at home. You can email it to our store, or bring it with you when you come in! We can provide shipping quotes over the phone, as well as answer any questions you may have regarding your package.
Our specially trained staff can help you pack your items for shipping domestically and worldwide. We also offer packing materials for those who wish to pack their items at home.
Small Business Blog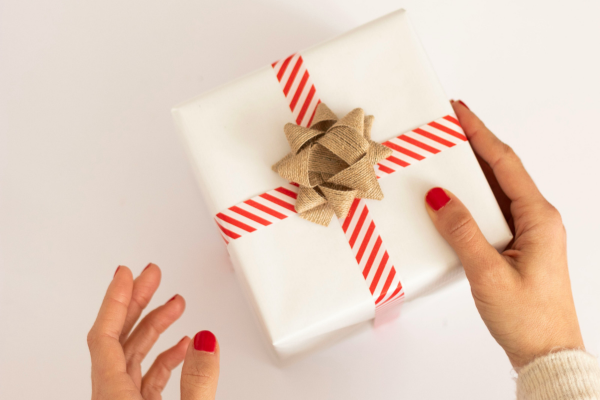 Shipping
Are you planning to ship gifts to friends and loved ones this holiday? Before you do, be sure to double-check the price tag! Gifts no longer become gifts when they exceed a certain dollar amount, which will vary from country to country. This is called a gift allowance—you must stay within the allowance determined by the country you're shipping to in order to avoid paying applicable taxes and duties on the item(s). Let's say you live in Canada but have a family member in the…
Read Article