Array
(
    [0] => Array
        (
            [image_id] => 
            [image] => 
            [title] => Faxing
            [description] => Don't have a fax machine at home? No problem. You can send and receive faxes at our location.


            [heading_link] => 
        )

    [1] => Array
        (
            [image_id] => 
            [image] => 
            [title] => Computer Rental
            [description] => In need of a computer? Come in and use ours for a reasonable price to get your work done.


            [heading_link] => 
        )

    [2] => Array
        (
            [image_id] => 
            [image] => 
            [title] => Shredding Services
            [description] => Discard of your unneeded documents, with safe & secure shredding services at The UPS Store.
            [heading_link] => 
        )

    [3] => Array
        (
            [title] => Office Supplies
            [description] => Chose from a wide variety of supplies for your Office or Home.


        )

)

Additional Products & Services
Faxing
Don't have a fax machine at home? No problem. You can send and receive faxes at our location.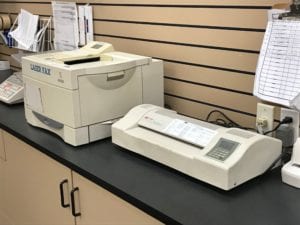 Computer Rental
In need of a computer? Come in and use ours for a reasonable price to get your work done.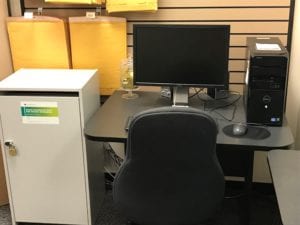 Shredding Services
Discard of your unneeded documents, with safe & secure shredding services at The UPS Store.
Office Supplies
Chose from a wide variety of supplies for your Office or Home.