Aeroplan's Tips to Earn More Miles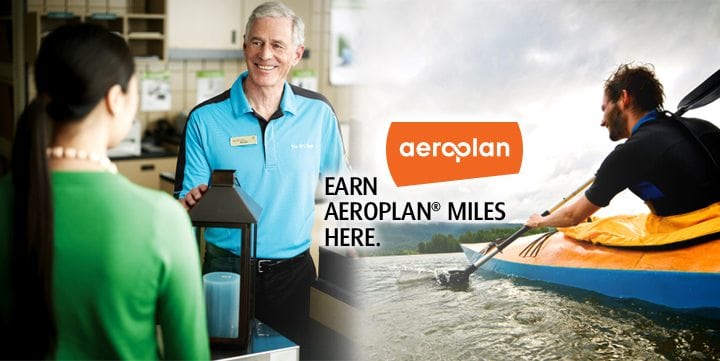 With summer here, now is the time to map out your vacation and plan the best ways to earn the most miles from your everyday and travel purchases.  Aeroplan, Canada's premier coalition loyalty program, has put together a list of the top 5 tips designed to give members who are small business owners more ways to earn thousands of miles this summer toward a dream reward.
That's not all…Aeroplan and The UPS Store Canada recently announced their partnership enabling Aeroplan members to earn up to 1.5 miles per $1 spent at more than 360 The UPS Stores across Canada. In addition, members who sign up for The UPS Store's 'Get More' program will also earn 500 bonus miles.
To learn more, you can visit Aeroplan's website: www.aeroplan.com. Happy earning!