Jumpstart your 2016 marketing with a plan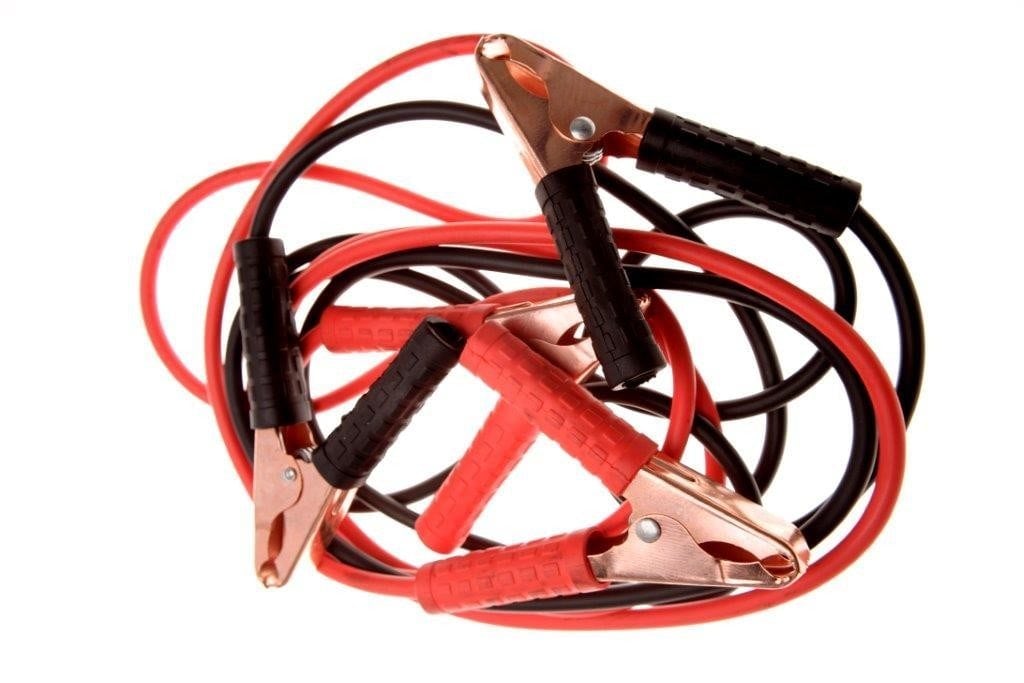 In the midst of last days of the year (and the holiday rush), perhaps the last thing on your mind is pulling together a 2016 marketing plan. But the reality is that having a marketing plan in place will yield better results for the year ahead than creating campaigns on the fly.
While it's important to leave room for flexibility, if you've mapped out the bulk of your plans for the New Year, you'll be able to build in time to seize those unexpected opportunities and execute them flawlessly.
To jumpstart your 2016 marketing plan, here are some recommendations to keep in mind:
Look at last year's results. Email open rates and social shares can tell you which content and campaigns were most effective. Yet even if some campaigns were wildly successful, aim to put a new twist on them. This shows your customers that you're thinking how you can improve their experience by appealing to their specific interests.
Plan the year — three-months in advance. It may be overwhelming to think through the entire year at once so why not have an overarching plan and then fill in the specifics three months in advance. This makes your campaigns more manageable and can save you money by avoiding rush charges or paying for mistakes resulting from hasty executions of great ideas.
Focus on your top customers. Don't aim to be all things to all potential customers or you'll dilute your brand and may end up wasting time and money trying to attract one-time buyers. Instead, focus on engaging customers that are more likely to return and refer their friends.
Celebrate the smaller holidays. You'll stand out from the glut of competition around the big holidays when you also develop a creative campaign around other less celebrated dates on the calendar (St. Patrick's Day for example),  or you can invent your own holiday.
Test and tweak. When you have a plan in place, you'll have more time to test out new ideas with a smaller audience and then tweak them before your email goes out to your entire contact list.
Developing your year-long marketing plan now will deliver stronger campaign results because ideas will be fully developed, content will be more targeted, and you'll have the luxury of perfecting your messages without feeling the pressure of deadlines.
By Lisa Kember, Regional Director, Canada – Constant Contact
To learn more about Constant Contact, visit:
upscanada.constantcontact.com/index.jsp?pn=upscanada&cc=PM_2016Q1_UPSBLOG