Penguin Pick Up & Penguin Fresh – Guelph Line, Burlington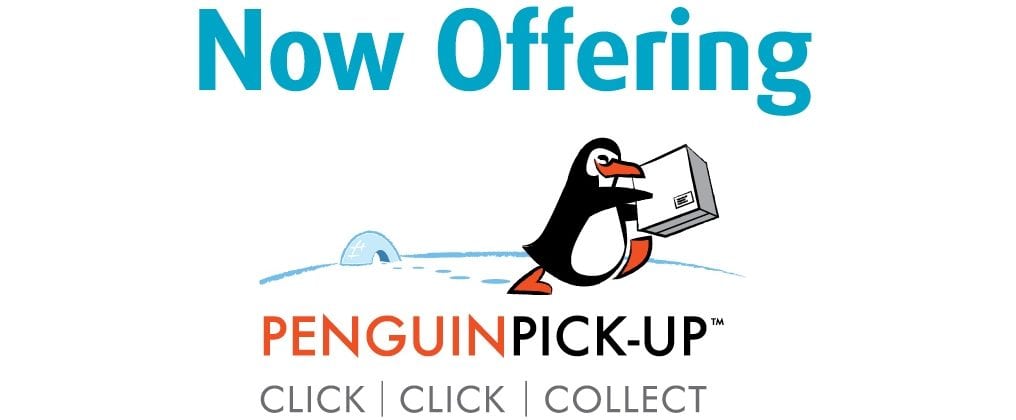 The UPS Store on Guelph Line in Burlington has partnered with Penguin Pick-Up! If you are a member of Penguin Pick Up, choose us as your pick up location! If not, keep reading. They might be an interesting solution for your delivery needs.
What is Penguin Pick-Up?
Penguin Pick-Up is a FREE, convenient and secure pick-up location for all of your online purchases. This is a great option of you are typically not home during the day to receive packages, or if you are a condo resident whose  concierge does not accept personal packages. Customers can ship almost anything from any online retailer to a Penguin Pick-Up location. Once a package is received at Penguin Pick-Up, customers will get a notification letting them know that their purchase has arrived. Customers can then come pick up their package whenever it is convenient for them. For more information about Penguin Pick Up, click here.