Array
(
)

Calendars and Greeting Cards
Personalized calendars and greeting cards offer a more meaningful approach to connect with those people that matter to you and to your business. Makes a great holiday gift!
 Custom Calendars
Make a custom calendar as a unique gift for friends or family, with help from The UPS Store. Bring in your favourite photos, and we can help you design your personalized calendar, including important dates. Or bring us your finished design and we can print it for you. We can create a variety of sizes including desk, wall, hanging calendars and more, starting with the month of your choice.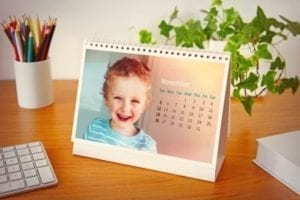 Custom Greeting Cards
The UPS Store can help you make your own holiday greeting cards, thank you cards, invitations announcements and more. Bring in your own file or let us design your cards for you.
Printing options include:
Double Sided
Printed in colour
Finishing options
Assortment of cardstock