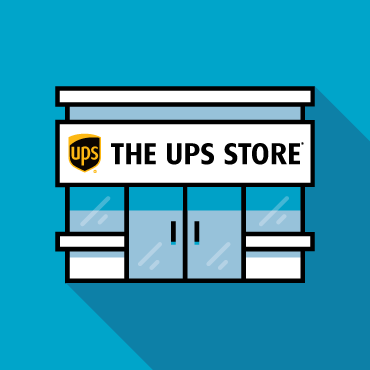 Welcome to
The UPS Store #40
Conveniently located at 1865 Dilworth Dr. Proud to serve small business in Kelowna. Locally owned & operated.
We Know You Are Passionate About Your Small Business
But, sometimes it may feel like you are doing it alone. Good news, you're not! The UPS Store® is here to help with all those things you may not be able to do yourself. Like printing. Or shipping.
And we have a wide selection of other products and services your small business needs. Best of all, we make it all easy to find – all under one roof and right in the heart of Kelowna near Orchard Park Mall.
Print, ship & more at The UPS Store.
Small Business Blog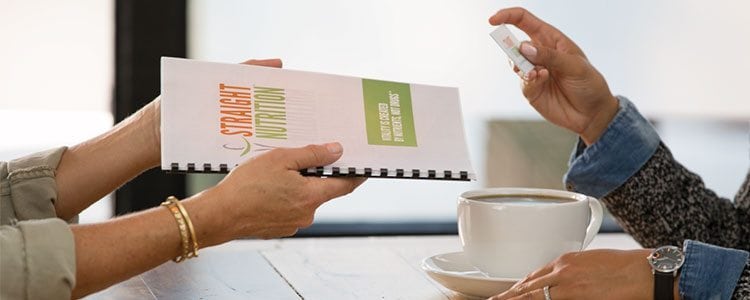 Printing
Creating a training manual may feel like a daunting task, filled with instructions and details that takes weeks to capture and document. However, if ensuring consistency and a deep understanding of your small business is important to you, then a training manual is a must! A well-created training manual is a valuable asset that may take some effort to compile but will likely save you time and resources in the long run. What is a training manual and why is it important to have one?…
Read Article