The UPS Store Kingston
In today's retail environment where impersonal, online interactions prevail, there is still room for a full service option committed to building long lasting customer relationships based on trust and value.
For the past eight years our family has owned The UPS Stores in Kingston Ontario. During that time we have established ourselves in the market as the place to go when you have a problem or require that extra service to get the job done.
There are lots of shipping options out there. They range from slow to fast, big to small. But unlike other shipping services, when you tender your shipment to The UPS Store, select from multi carriers and hand your package across the counter; you also transfer the responsibility to us.
At the end of every shipping transaction, we circle the phone number of the store on the shipping form and tell every customer; "if you have any questions, concerns or issues with this shipment, call us here at the store, we are responsible for your shipment" No 800 numbers for our customers, just local business business owners supporting our customers.
We apply the same philosophy to our print and business services. Many small businesses and service organizations are forced into large quantities to get effective pricing on the print and fulfillment products. At The UPS Store we believe that you should be able to order 100 custom fliers at a cost effective price, not be forced into the online minimum of 500.
Finally; ever walk into a big box copy shop and have to use a huge commercial photocopier? You only need 5 photocopies but somehow you have to prepay for 100 and then you use 25 of them because you can't get the copier to work properly and it spits them out sideways and upside down! At The UPS Store we help. Personal friendly service right there and then.
We invite you to try our stores, we won't disappoint!
Sincerely
Tom & Martha Wilson
Proud Owners – The UPS Store Kingston
Track a UPS Package
Need to ship more packages? Most locations offer extended holiday and weekend hours, Visit one of our locations today.
Book an Appointment
We know your time is valuable. Reserve the time most convenient to you using our Appointment Scheduler below. We look forward to working with you.
Online Printing
Need to print now? Check out our selection of print products, promotional products or upload a file to print quick.
Small Business Blog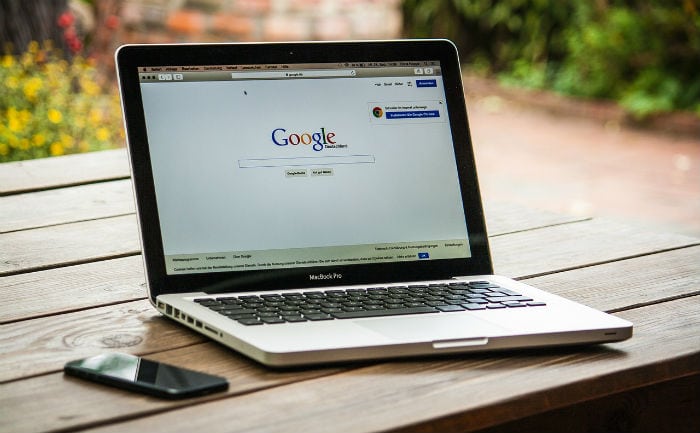 Small business
As mobile use continues to grow by leaps and bounds, it's never been more important for small businesses to maximize the value of their Google My Business listing, the page that appears when someone searches online for your business, or businesses like yours in the vicinity. These days, users are more and more likely to look for the information they want on your Google My Business listing, rather than clicking through to your website. Google My Business listings results appear in web searches and map…
Read Article